Exciting Outings and New Experiences
Put a Fresh Spin on Learning Throughout School Breaks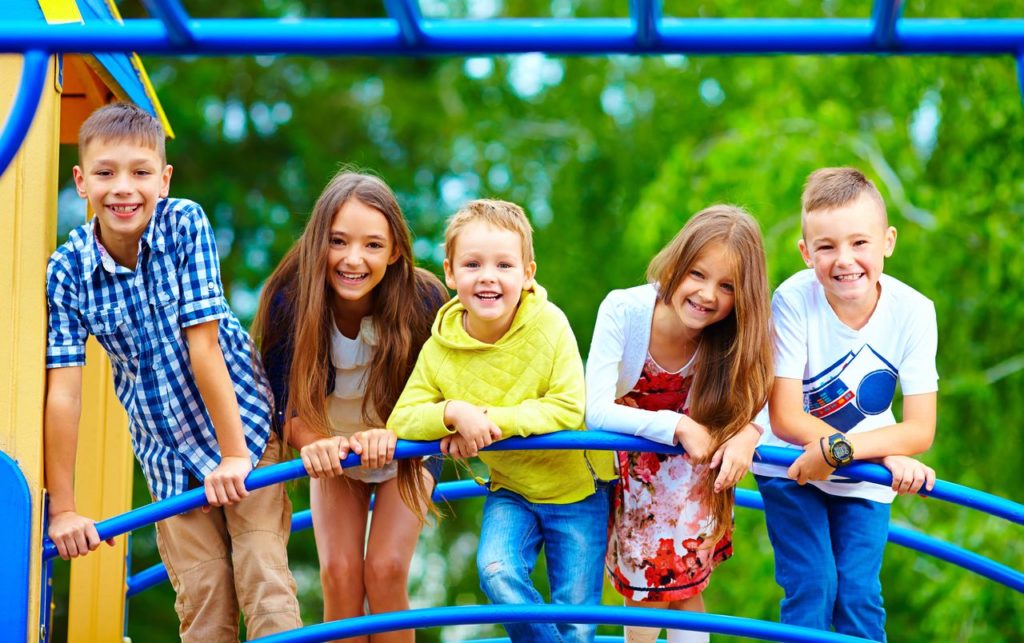 Exciting New Outings
and Experiences
Put a Fresh Spin on Learning Throughout School Breaks
Summer Camp | 6 - 12 Years | Preschool & Daycare Serving Conway & Myrtle Beach, SC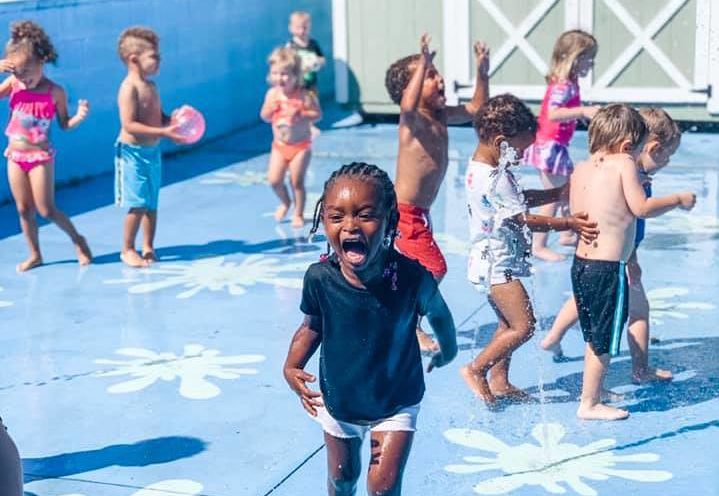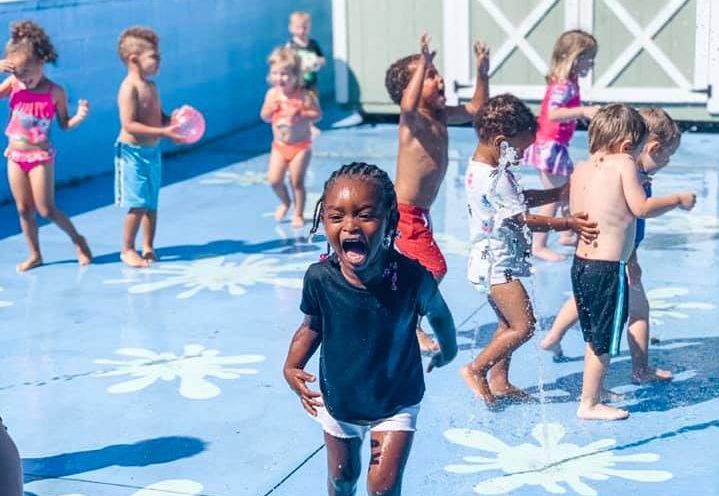 Stay Cool All Summer Long In Our Mini Waterparks
What better way to enjoy the warm weather than by playing on our awesome splash pads?! Separated by age group, each of our outdoor playgrounds also offers a shaded patio in case your kids need a break from the summer sunshine.
An Emphasis On Literacy, Math And Problem Solving
Even while they're on holiday, we'll help kids develop their critical thinking skills through creative activities designed to help them learn through play. They'll return to school with a better understanding of math, science and literacy after a summer of fun!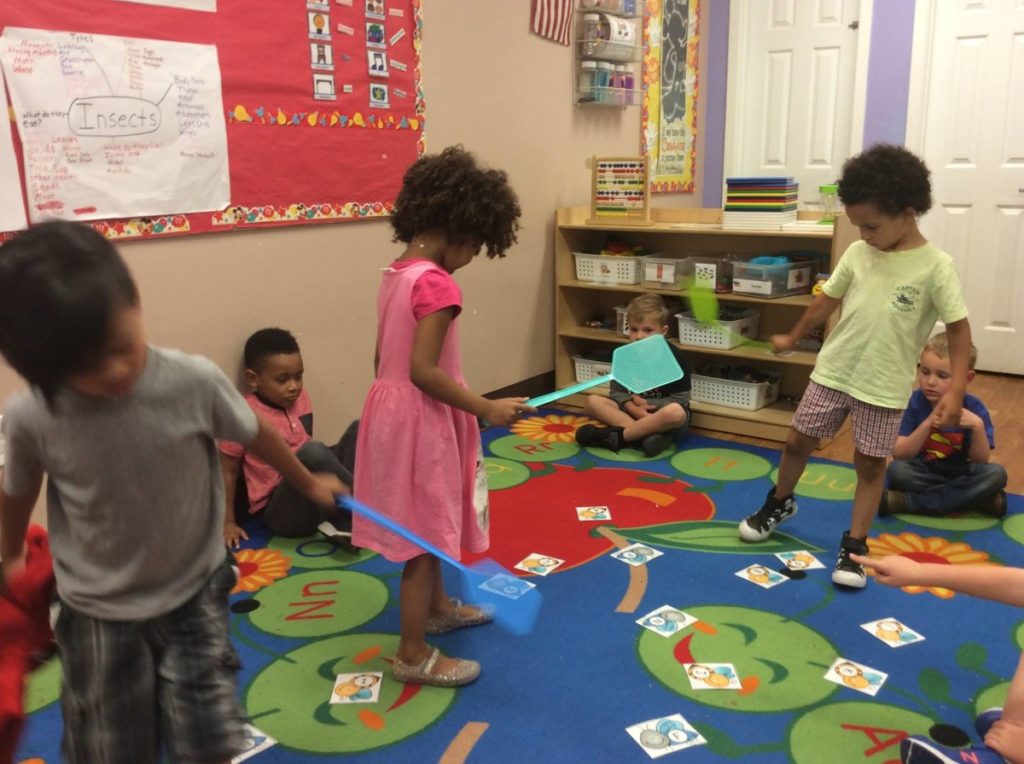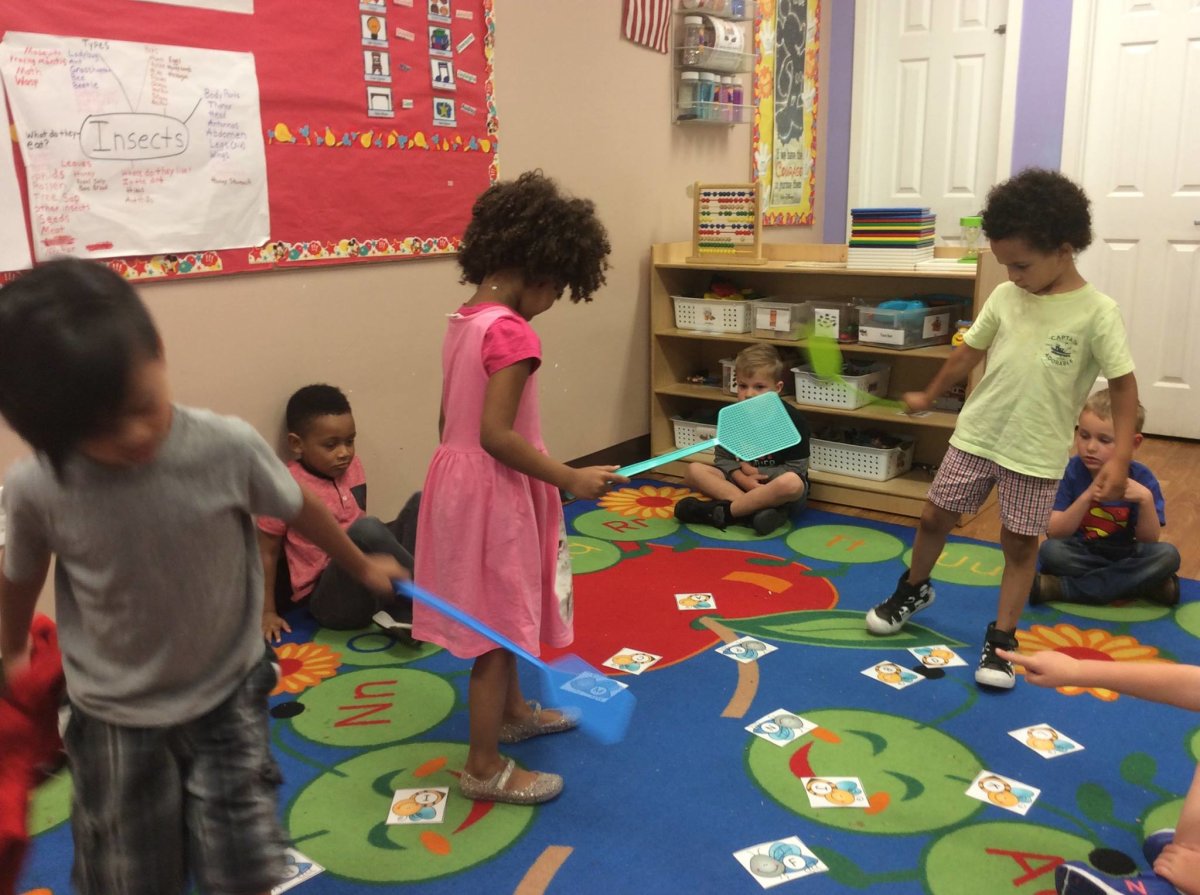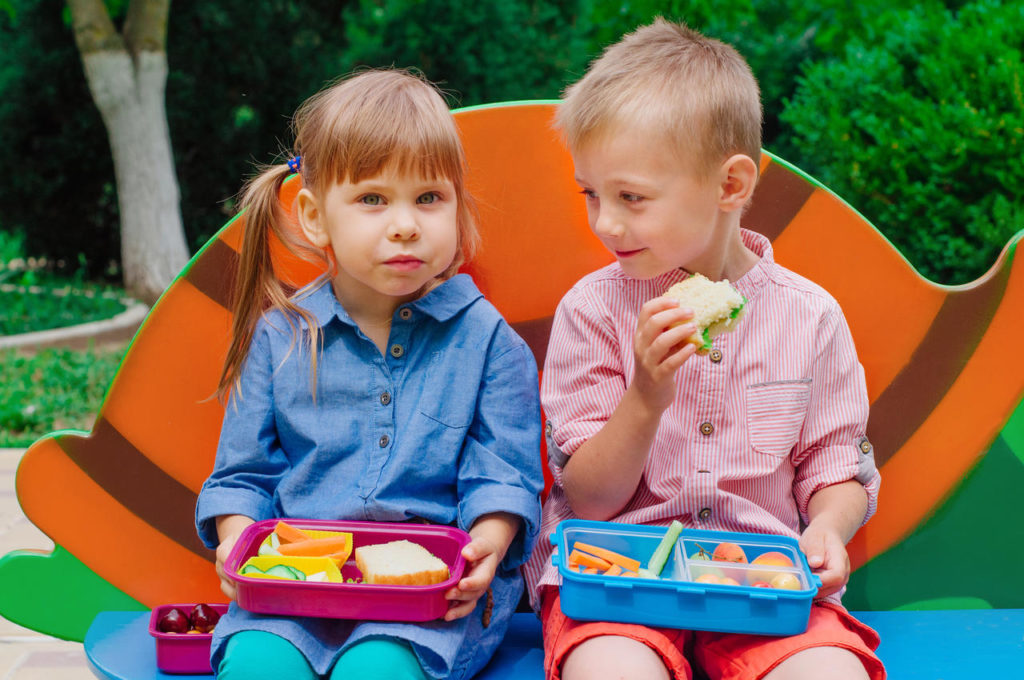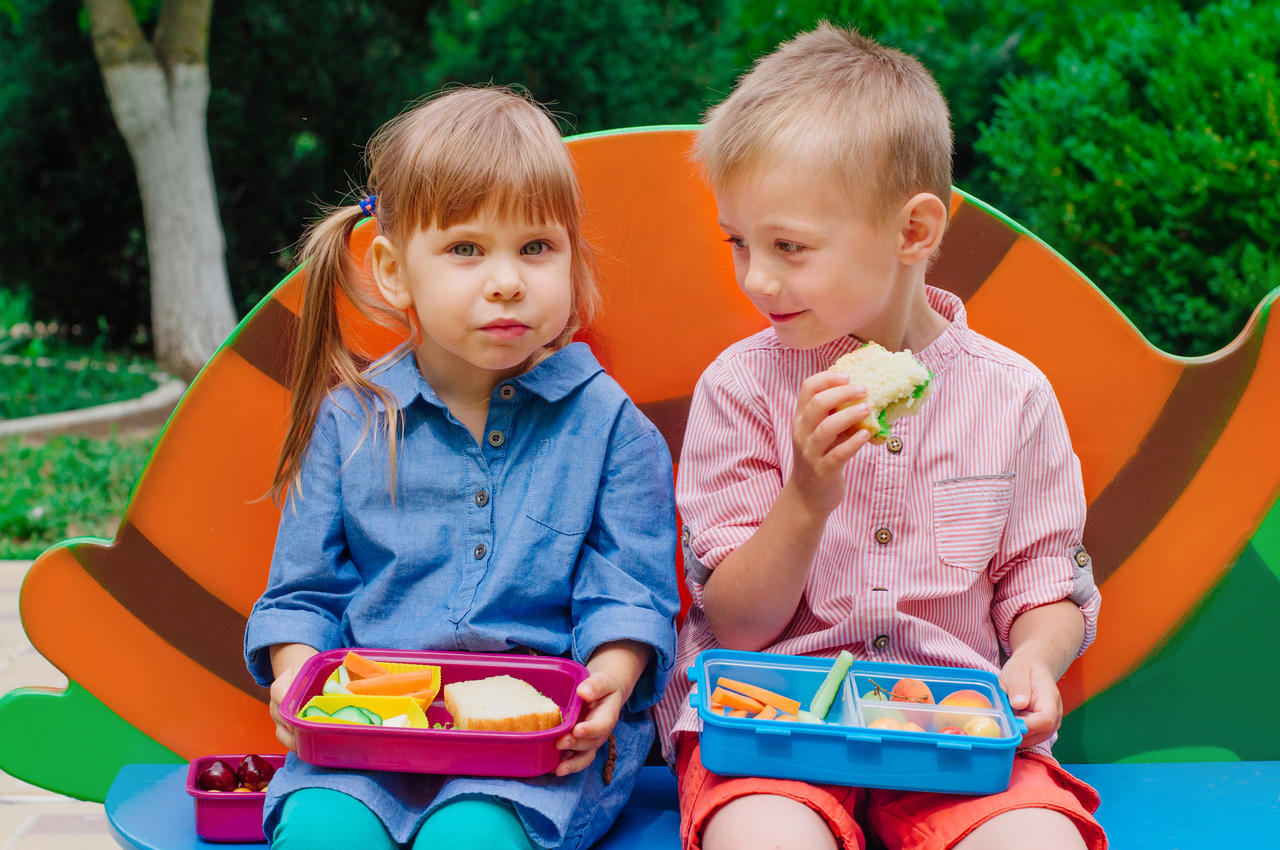 Skip The Stress Of Preparing Meals For The Day Ahead
Our talented in-house chef whips up a daily breakfast, lunch and snack to fuel your campers with energy for the day ahead! Each dish we serve is made from healthy, nutritious ingredients without compromising on taste.
Two Dedicated School Buses
for Fun Field Trips
With school being out, summer is the ideal time to explore and enjoy new experiences! We host exciting weekly field trips to museums, the zoo, the beach, the fire station and more to keep kids looking forward to what's next.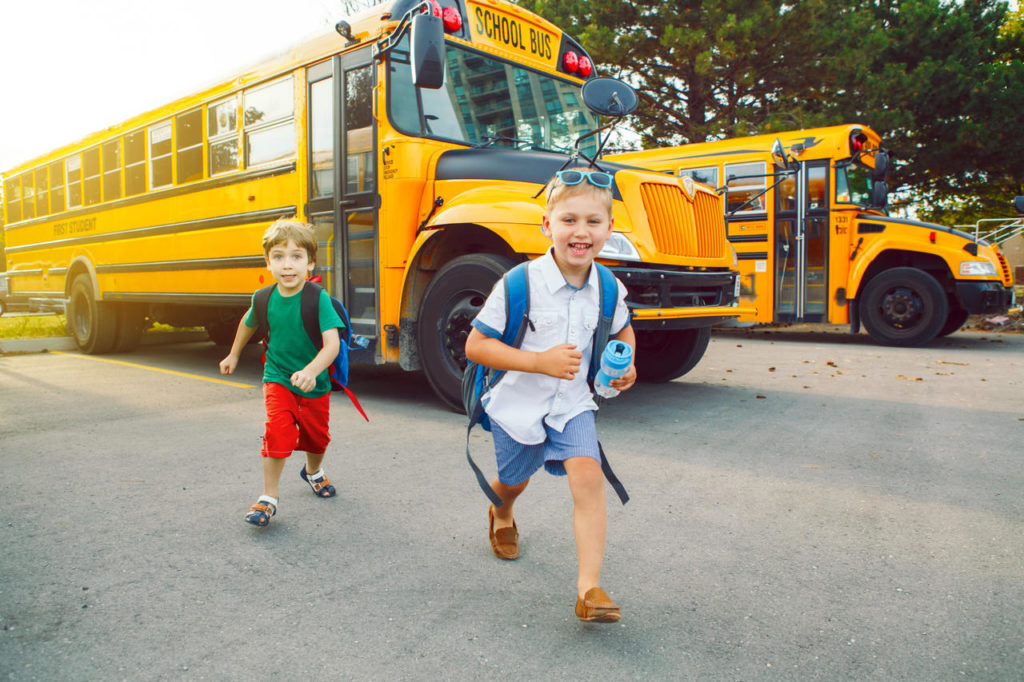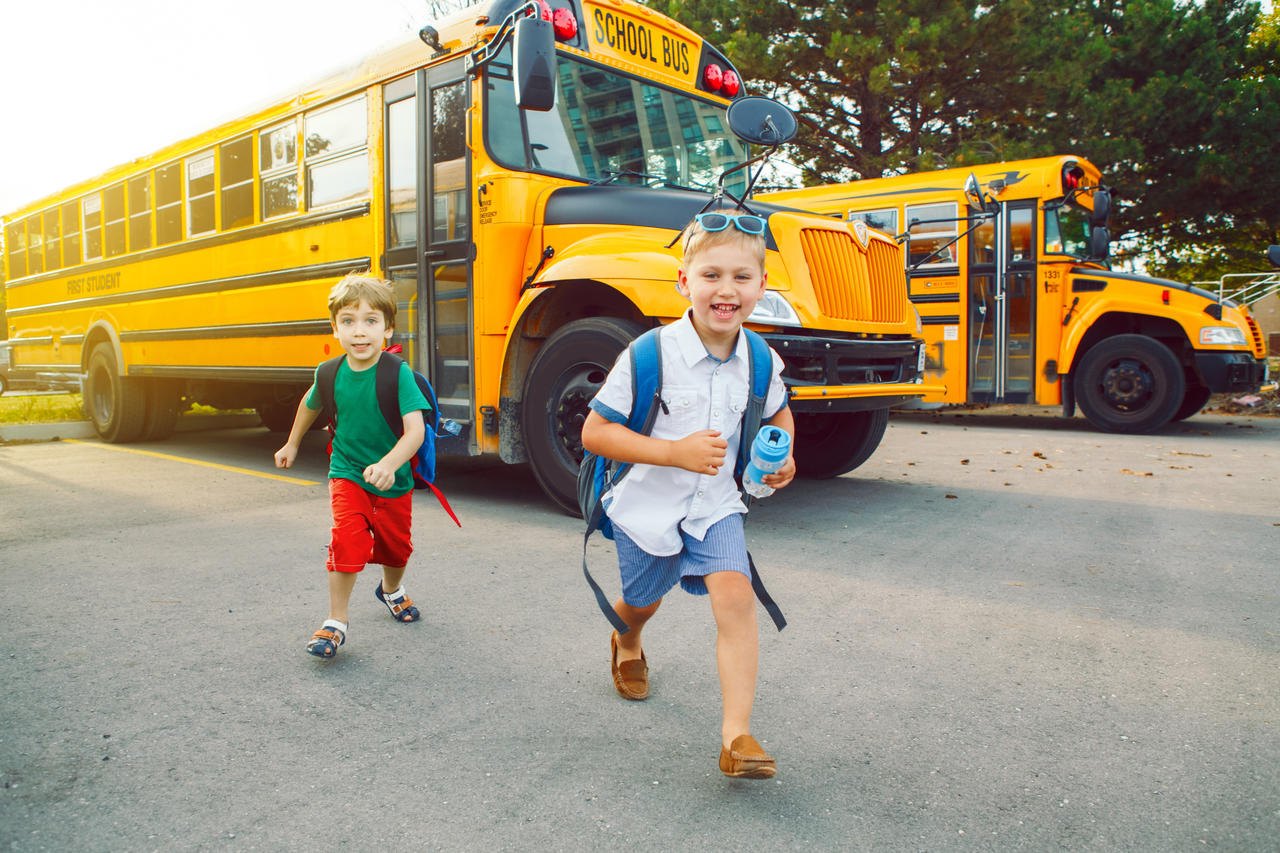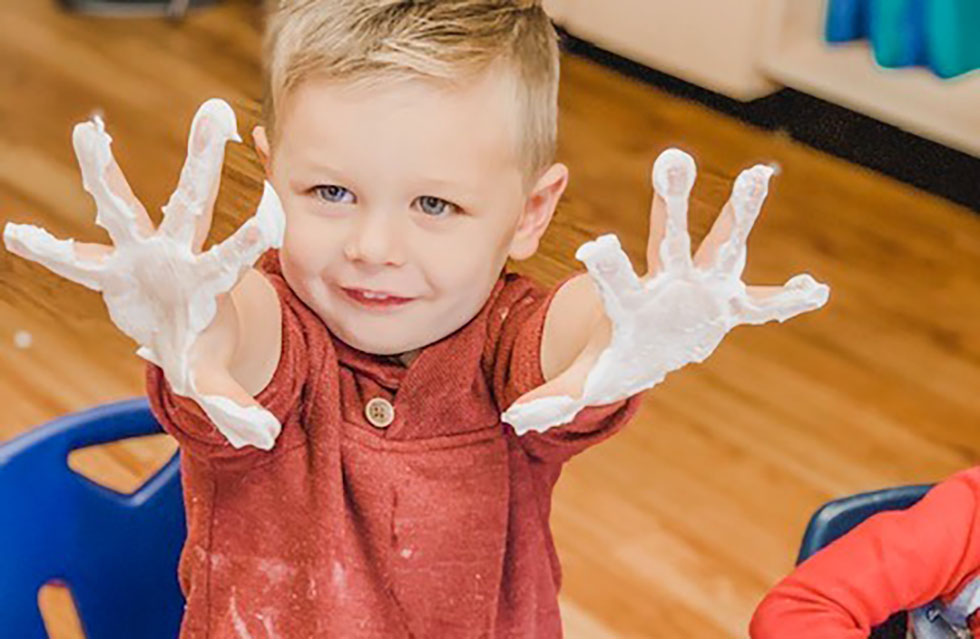 Developing Creativity Through Song, Dance and Art
Whether your camper likes to make up songs, learn new moves or paint to their heart's content, we provide them with the time and space to let their artistic side flourish. Enrichment activities allow kids to cultivate communication skills and express themselves.
Open 12 Hours A Day To
Cater To Busy Schedules
Just because your campers are on vacation, doesn't mean your schedules as parents are any less hectic. We're open from 6:00 am to 6:00 pm week-long to ensure that we're offering you childcare that works around your ever-changing needs.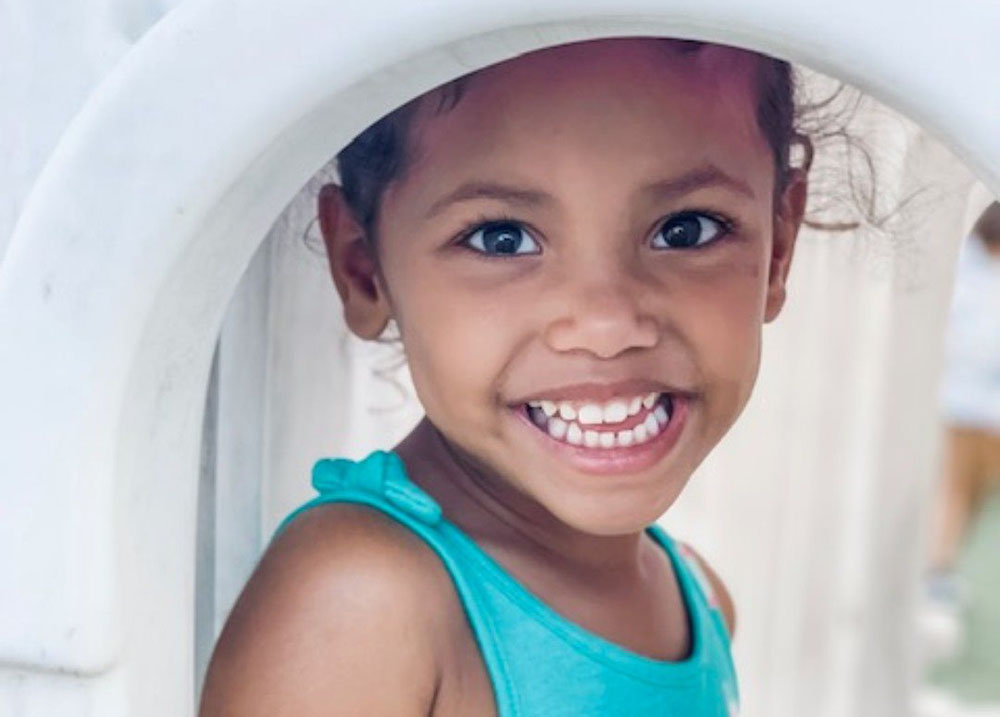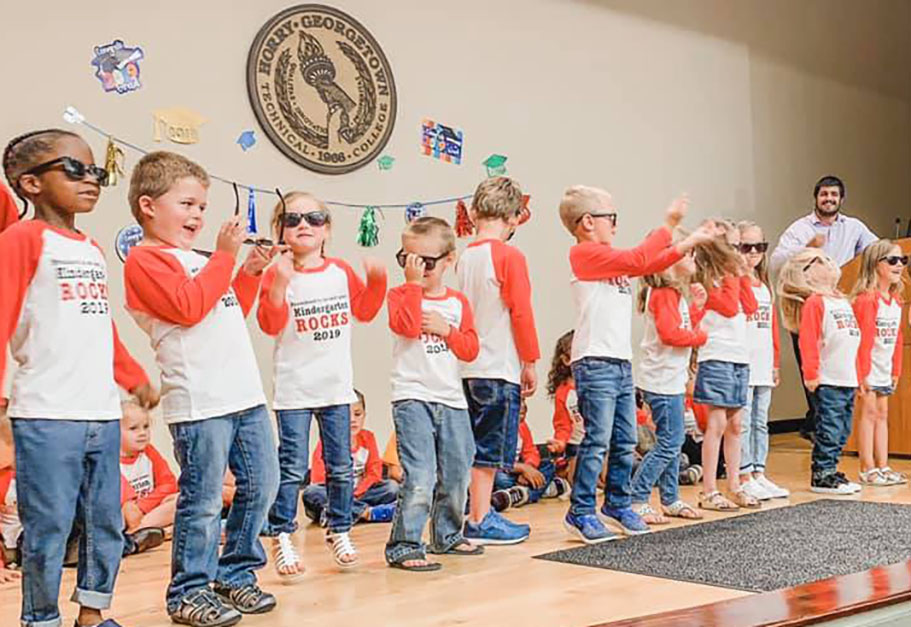 Learn About Morals
and Values Through
A Faith-Based Program
As a Christian center, we place an emphasis on teaching your kids how to respect others and appreciate what they have. They'll be taught how to care, share, show gratitude and build healthy relationships with their peers!
Highly Trained Counselors
With Years of
Experience In Childcare
Our carefully selected staff is passionate about early childhood education and have extensive background in working with campers of all ages. They receive twice as much professional development as the state requires and are constantly developing their skills.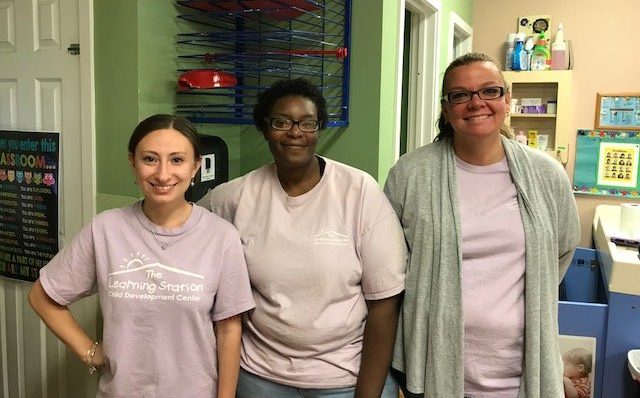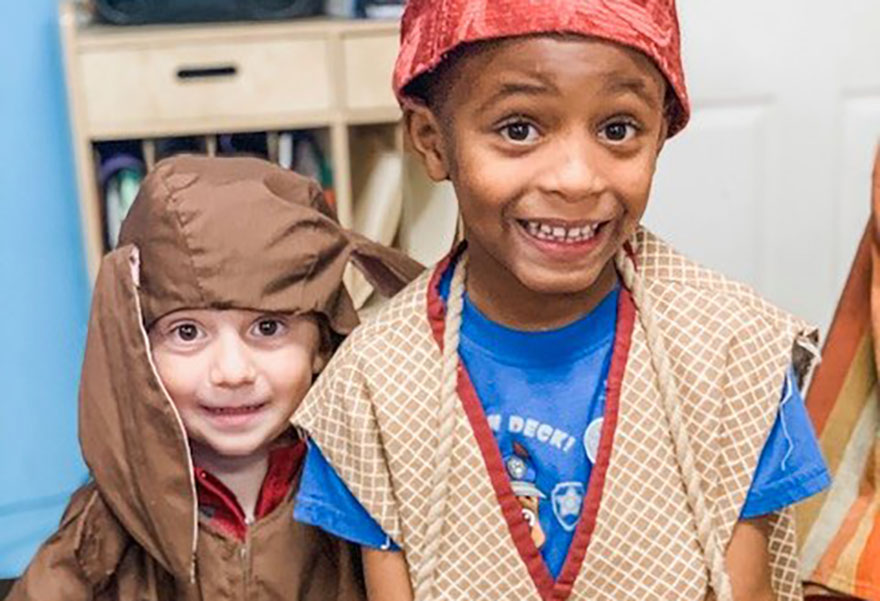 Check In On Your Camper
With Just A Few Clicks
With live video feeds available in all of our classrooms and on playgrounds, you can easily log in to watch what your little ones are up to. To cap off each day, you'll receive photos and updates from counselors via the KidReports app.
Dive Into Summer Camp Themes
For Unforgettable Fun!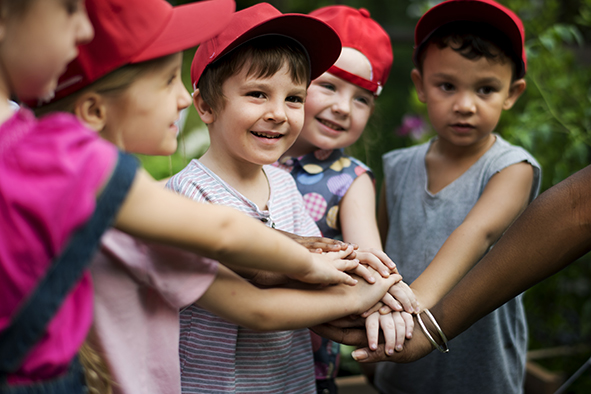 What Our Parents Have To Say
My two boys have been going to the learning station for a little over three months, and I must say it has had such a positive impact on their learning. I was worried about my oldest son not being able to say many words and within these three months his teacher Ms. Tasha has taught him so many new words.
Exceptional staff makes entrusting the care of my children at The Learning Station CDC easy. The teachers are patient, kind, creative and nurturing. I especially love the use of an app to receive updates throughout the day.
The Learning Station is a great day care! The teachers and staff are the real asset of this place. They are friendly, caring and they love the kids loads. My son learned so many things there, I was impressed. They have cameras to watch what your kid is doing live, which I could not see at other places.
We moved to the area a year and a half ago and moving with an 8 month old is scary because she needed a new daycare. All it took was stepping one foot in the learning station to know we were exactly where we needed to be! Every step of the way has been great!
Our family LOVES the learning station! Our 11 month old is the infant room. The staff at this development center is so talented and shows our daughter love daily. Every day when I drop her off, there is no doubt in my mind that she will be learning, growing, and is in the best care!
The Learning Station is a wonderful Christian based daycare! Their staff are very professional and love each and everyone of the children that attend. All of the staff take the time to learn about the family. They are always smiling and making sure the needs of the child are being met.
Wonderful daycare. My son use to stay home then in October we decided to start him here. He was two. He is a totally different kid .Independent and talks .They have done amazing job job. All the teachers are wonderful.
I love everything about TLS! I've been to many different daycares, and this one is, by far, the best, and kindest one around. I recommend this to any parents I come across.
My son has been attending The Learning Station for almost 2 years now and we LOVE it! The teachers truly care about the children and it has been an invaluable experience for us as a family. We are so thankful and blessed!
I just want to personally thank the Learning Station for always being attentive to our needs! Thank You for always welcoming and loving on my two boys! They enjoy going to daycare here! Everyday I pick them up and they immediately get in the car and tell me what a wonderful day they had and how they are excited for the next day! The teacher to student ratio is amazing! Every child gets the personal attention that they need!
My daughter attend daycare here and I love this place. SHe went here when she was about 6 months and was there for about 6months. Then when i went back to work she returned to the 3 year old program which she currently attends. They really do an amazing job with all the children. They go above an beyond to help and I am thankful to have such great individuals caring for my child. I can't wait to have my son attend.
The Learning Station is a wonderful environment that only wants to see children thrive. When you walk in you are greeted by a welcoming staff that wants the best for your children and you!
Continue The
& Tour Our Preschool!