Superior Safety Practices Safeguard Your Family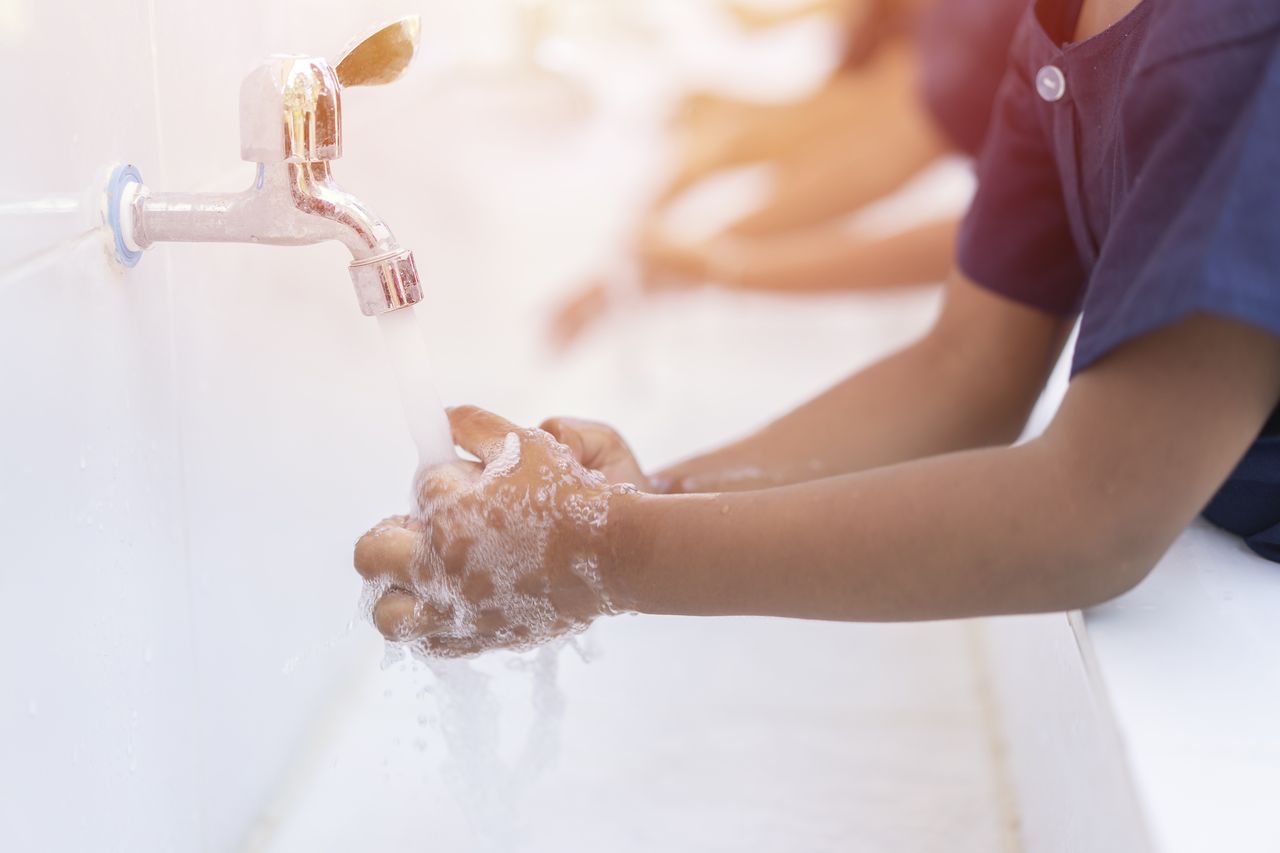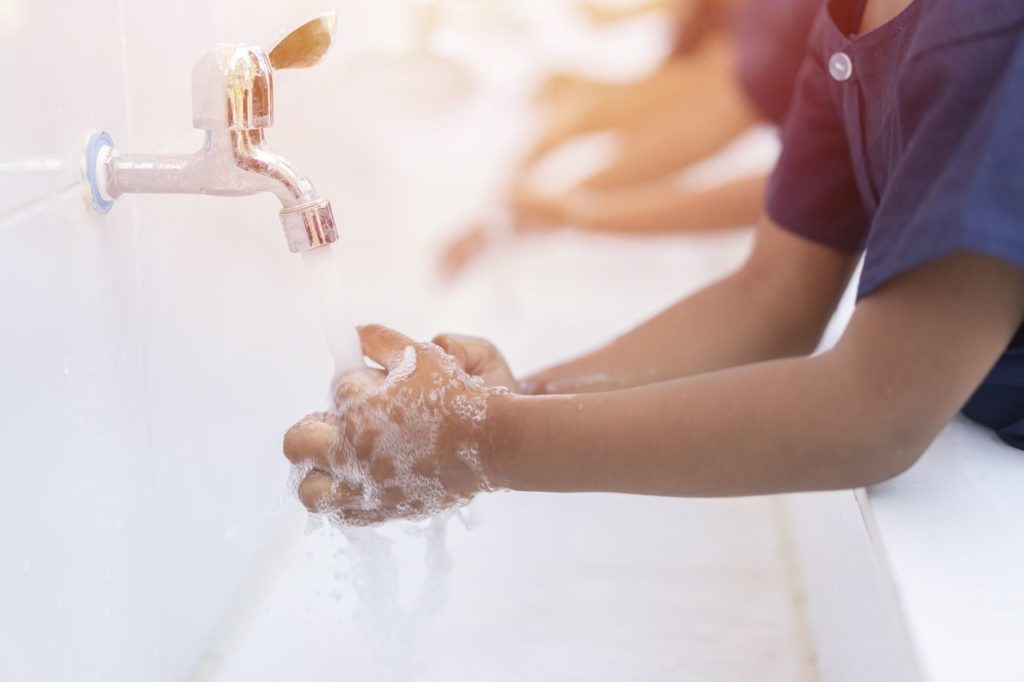 Superior Safety Practices Safeguard Your Family
Temperature Checkups Twice Daily
Children and staff health analysis include two temperatures-checks daily.
Incessant Symptom Scrutiny
Tracking symptoms and acting accordingly to stop potential transmission.
Be Risk-Free With Zero Entry
Zero entry means only healthy staff and children gain entry to the building.
Sparkling Clean Toys & Tools
Teachers diligently sanitize your child's toys and learning materials throughout the day.
Incredible Virus Kill Efficiency
The UV-C medical-grade air purifier removes all traces of contagion.
Eliminate The Threat Of Contagion
Individual classroom material kits for each child eliminates cross-contamination.
Expert Team On-Site To Sanitize
Full-time professional cleaners sanitize your child's environment after use.
Around The Clock Cleaning
Expect regular handwashing, hand sanitization, as well as surface and floor disinfection