Where The Beauty Of Nature Meets Convenience
Scenic Green Spaces Intersect With Everyday Essentials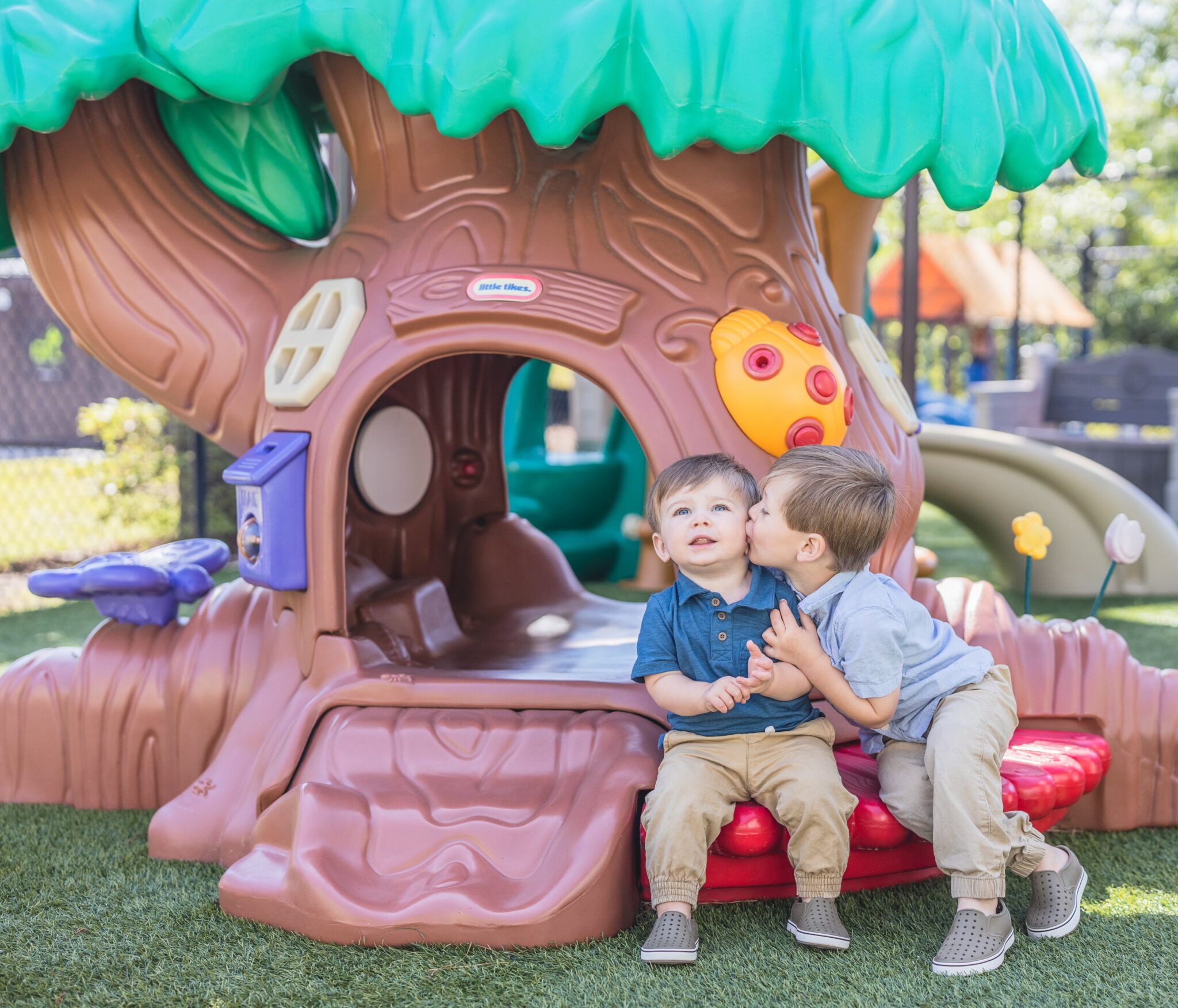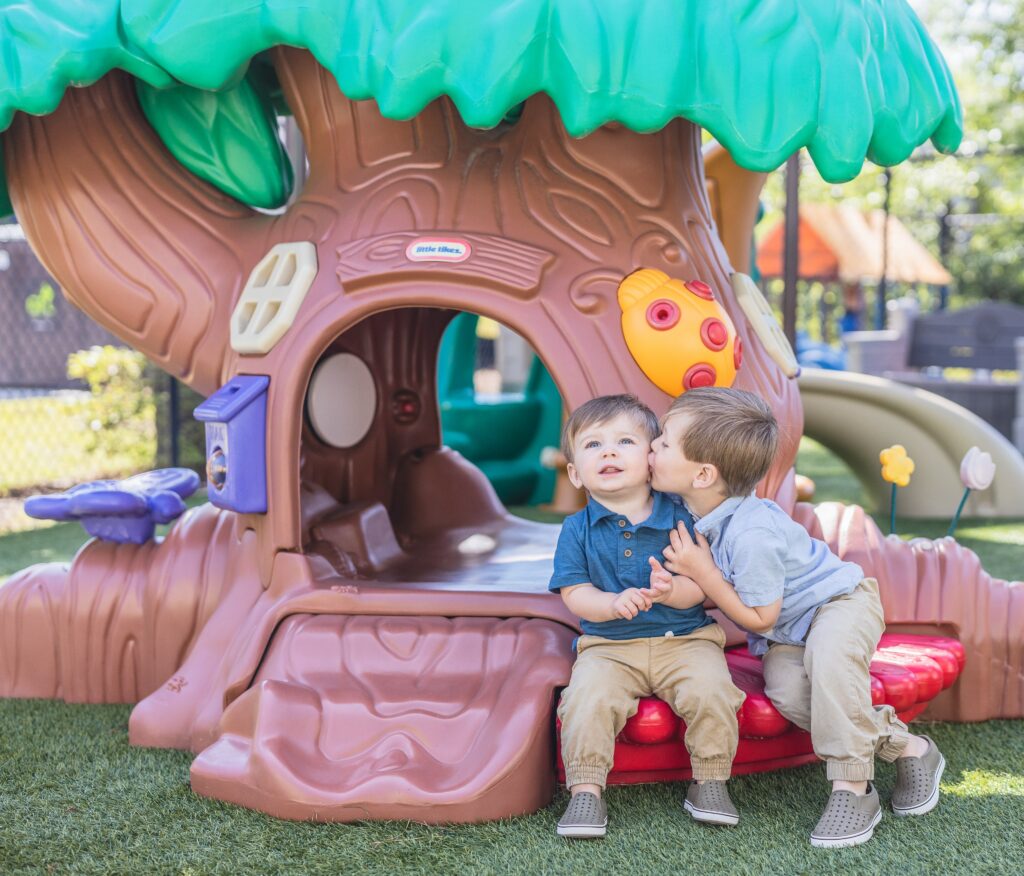 Where The Beauty Of Nature Meets Convenience
Scenic Green Spaces Intersect With Everyday Essentials
Preschool & Daycare Serving Myrtle Beach, SC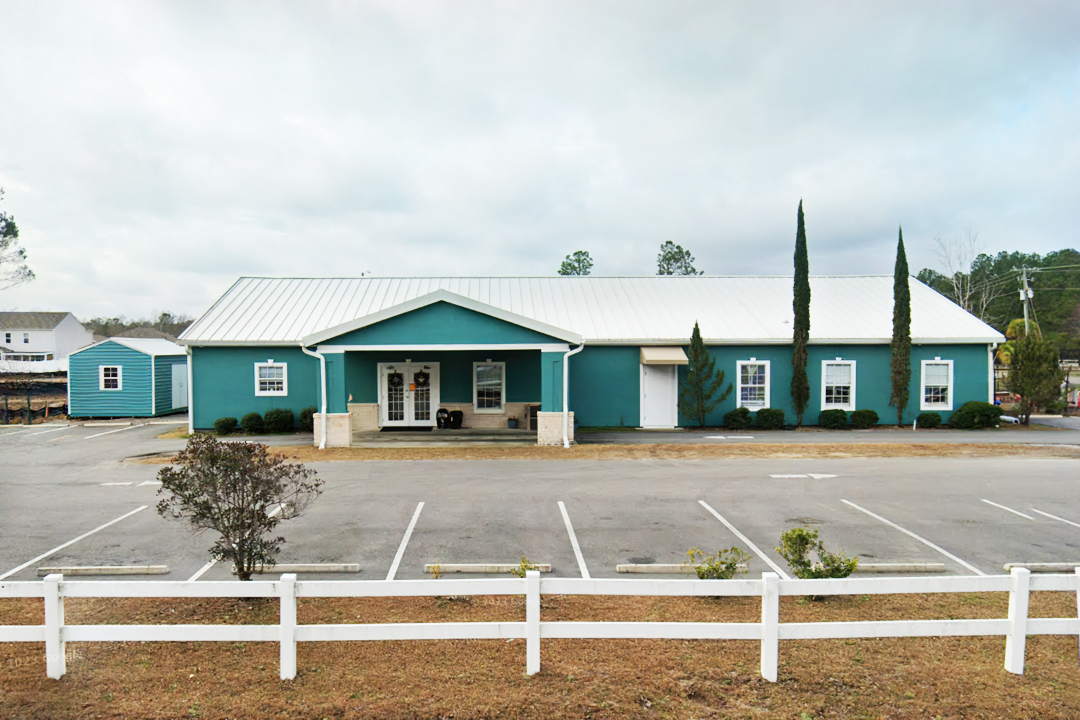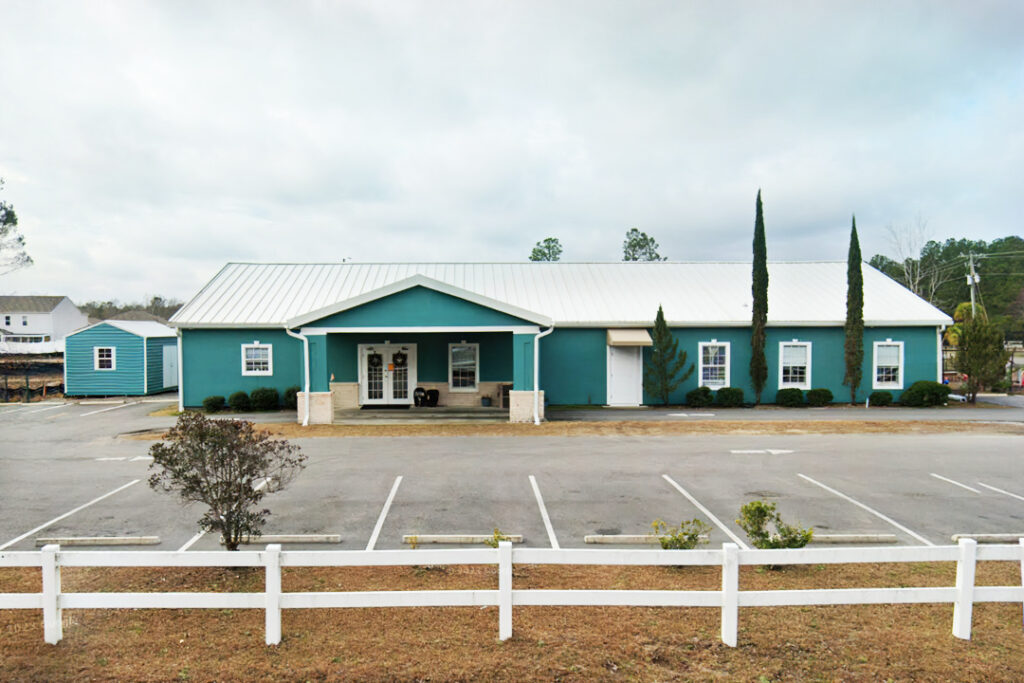 Super Convenient Location For Smooth Commuting
We're right on the corner of Panther Parkway and Ocean Bay Dr., so getting to us from any direction is easy. A setback from street traffic and lots of free parking makes it simple to safely pick up and drop off your child.
Surrounded By Greenery, Yet Minutes From Shops
Wooded areas and green spaces make our location an idyllic destination for your child, while grocery stores, restaurants, and shops are conveniently close. We're equally close to the Waccamaw National Wildlife Refuge and the beach for the whole family's memory-making fun.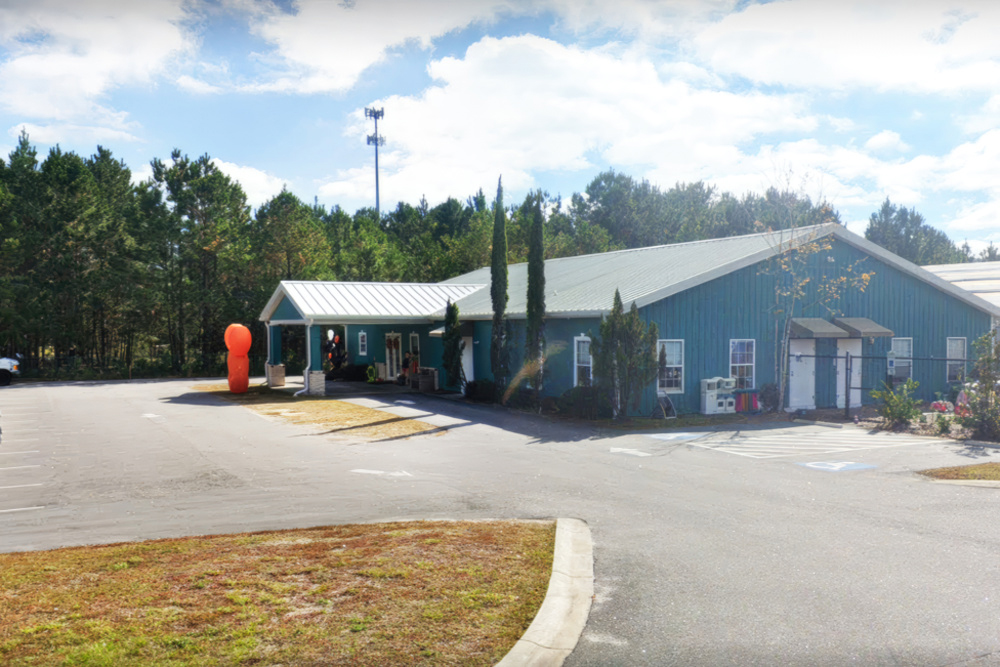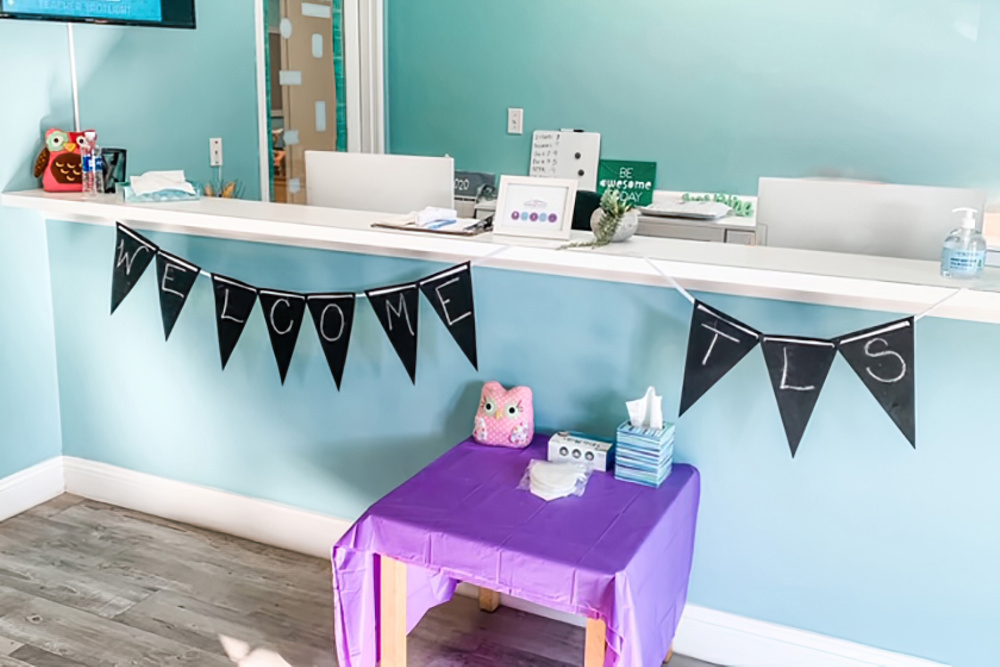 A Peaceful View For A Peaceful Day
Although our Center is outfitted with a unique filtration system to keep air extra clean, proximity to green spaces and trees helps. Your child's classrooms are free from urban noise, and window views are pleasant postcard frames, creating a home away from home where they feel at ease.
Outdoor Fun And Fresh Air Keeps Your Child Healthy
Play structures challenge bodies and minds, as your child jumps, crawls, and runs their way to develop stronger muscles. A basketball court invites team sports, teaching cooperation, and strategy. Plus, a covered patio provides shelter on rainy days.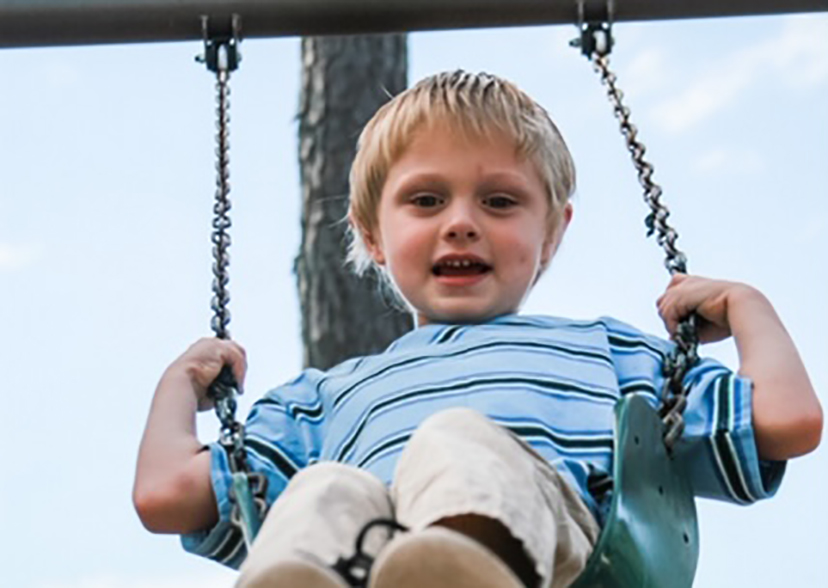 5000 Sq. Ft. To Move, Play, & Explore!
We're Adding More Room & Upgrades To Accommodate More Families At Our Forestbrook Campus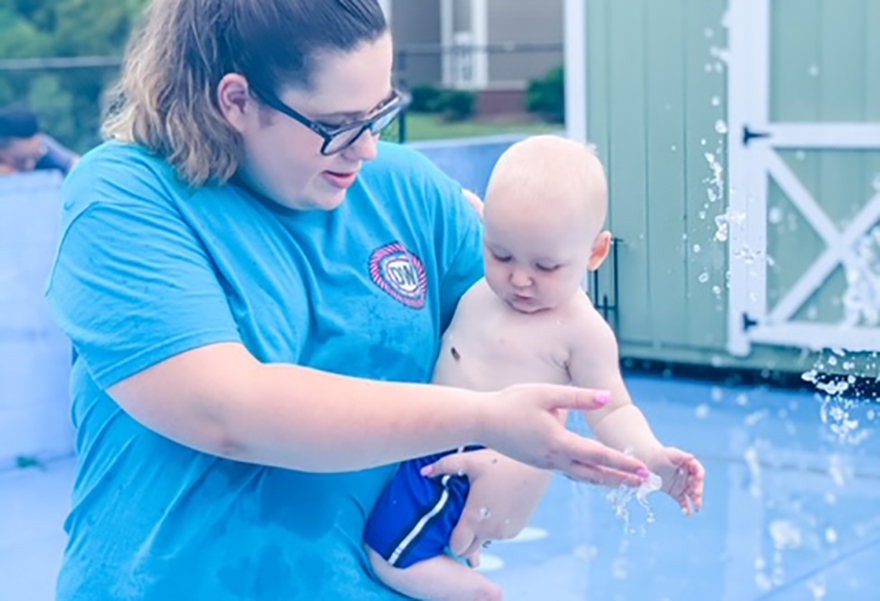 Your Child Beats The Heat Thanks To A Splash Deck
This super-safe, zero-depth, mini-water wonderland puts the notion of water in action. Your child loves jumping over water streams, gently bubbling up from the deck, or only running their hands through them, for fun sensory play. Water also keeps your child cool on sunny days.
Super Clean Classrooms Keep The Doctor Away
An on-site cleaning crew is ready to jump in when messes happen. They also follow a strict schedule, sanitizing and disinfecting your child's classrooms and play spaces daily to put a stop to cold and flu germs, keeping your child healthy.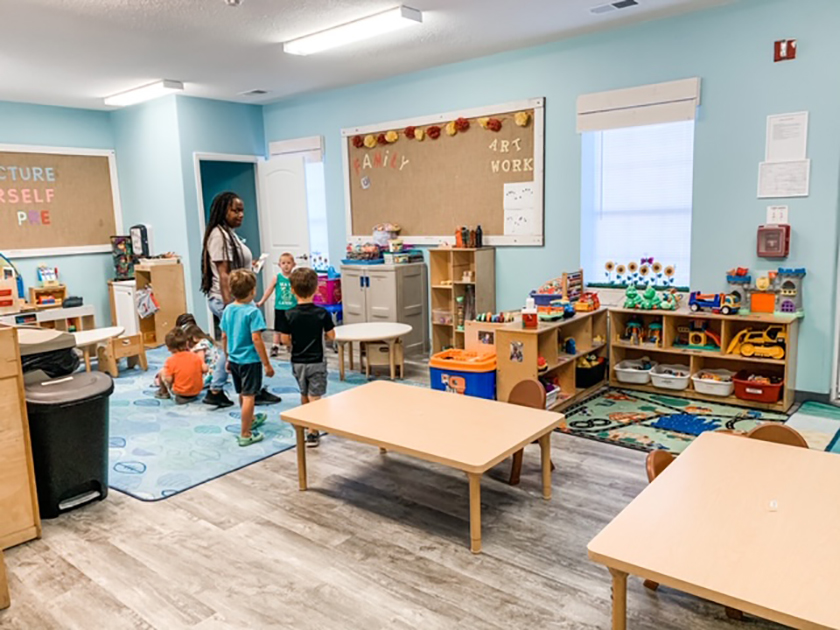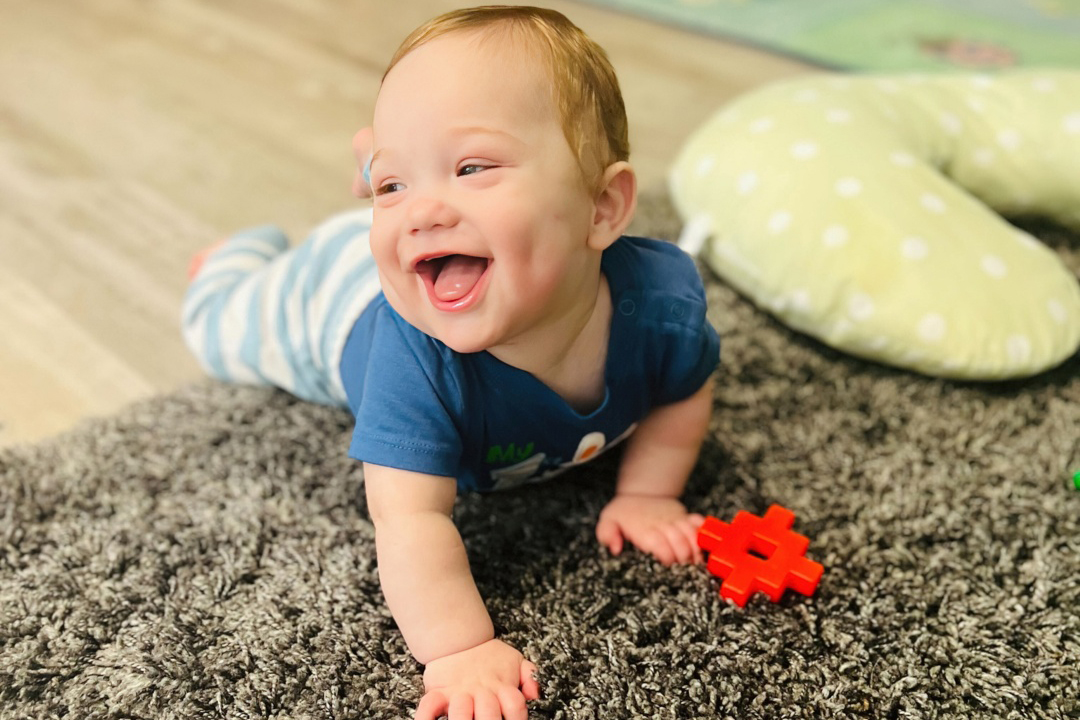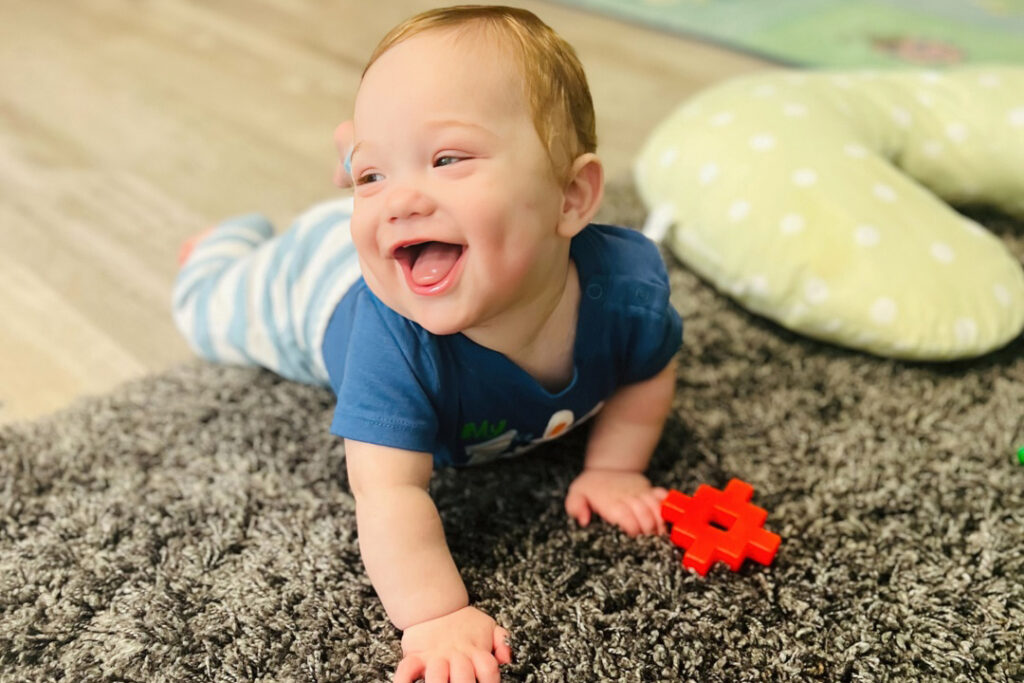 An Air Purification System Keeps Your Child's Air Contagion-Free
The UV-C air purifier uses short-wave ultraviolet light to inactivate airborne illnesses and microorganisms like mold, bacteria, and viruses, reducing indoor air pollutants to ensure your child stays healthy in our care.
Safety Is A Priority And Puts Minds At Ease
Restricted entryway access by fob only and fenced-in playgrounds keep your child safe, but don't take our word for it. See for yourself! Tune in to our live stream webcam up to 10 times a day to see firsthand what your child is learning.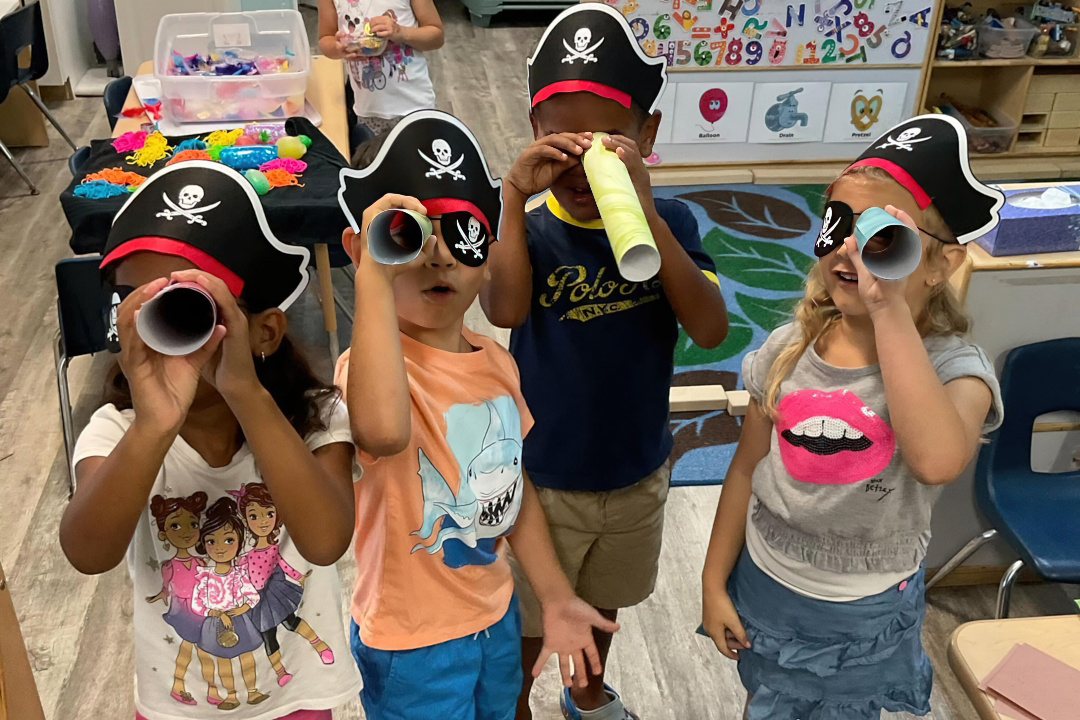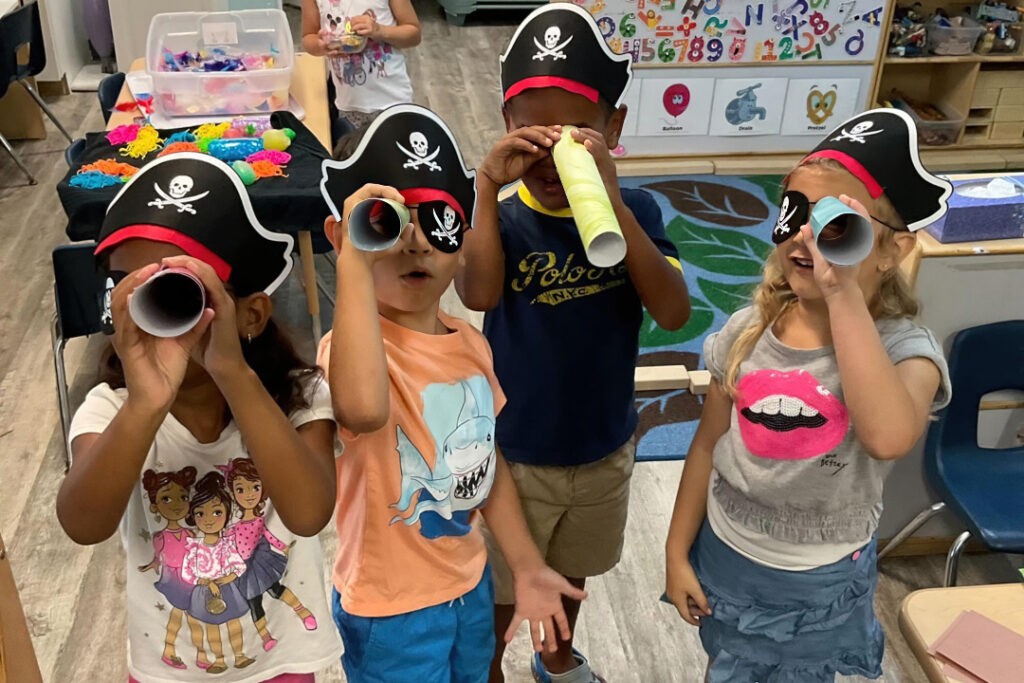 Continue The
Magic
& Tour Our Preschool!