Quiet, Safe, & Convenient Childcare
Minutes From The Heart Of Myrtle Beach
Quiet, Safe, & Convenient Childcare
Minutes From The Heart Of Myrtle Beach
Preschool & Daycare serving Myrtle Beach, SC
Quick Access From Hwy 501 & Fantasy Harbour
Continue The
Magic
& Tour Our Preschool!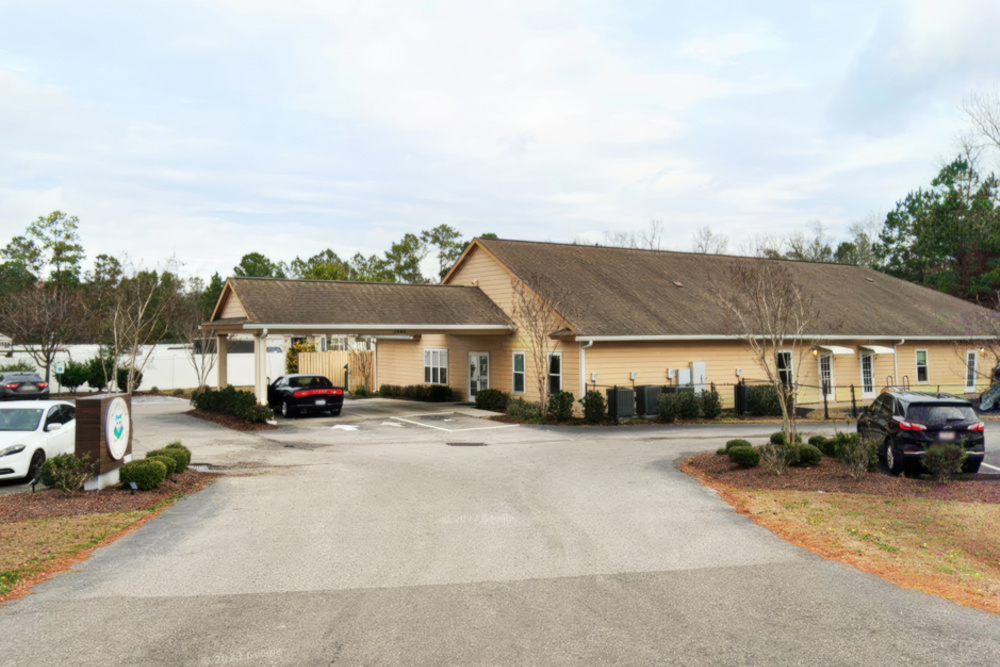 Easy Access Makes Commuting A Breeze
Located on McCormick Road between Forestbrook and Burcale Roads, our newest location is easily accessible from Hwy 501 for a fast commute. We're close to Forestbrook Elementary and Middle Schools and Socastee High School to make double drop-offs a breeze.
A Quiet Neighborhood Close To Essentials & Fun
You'll be close to necessities and adventures alike! Fantasy Harbour shops and attractions are minutes away, so why not visit the beach, have ice cream, or meet friends for a play date after preschool?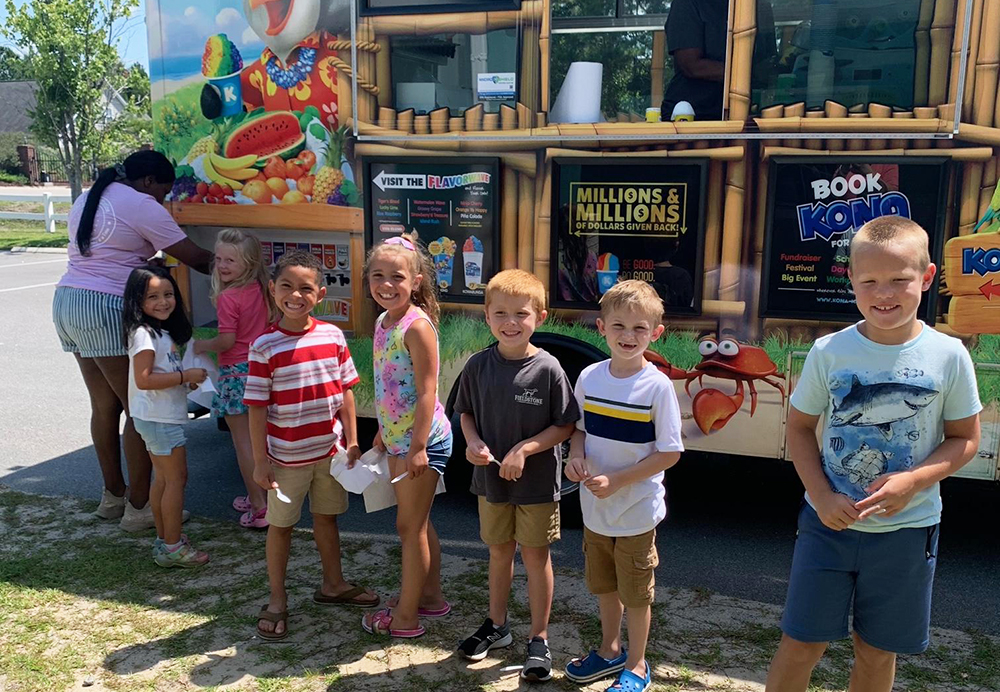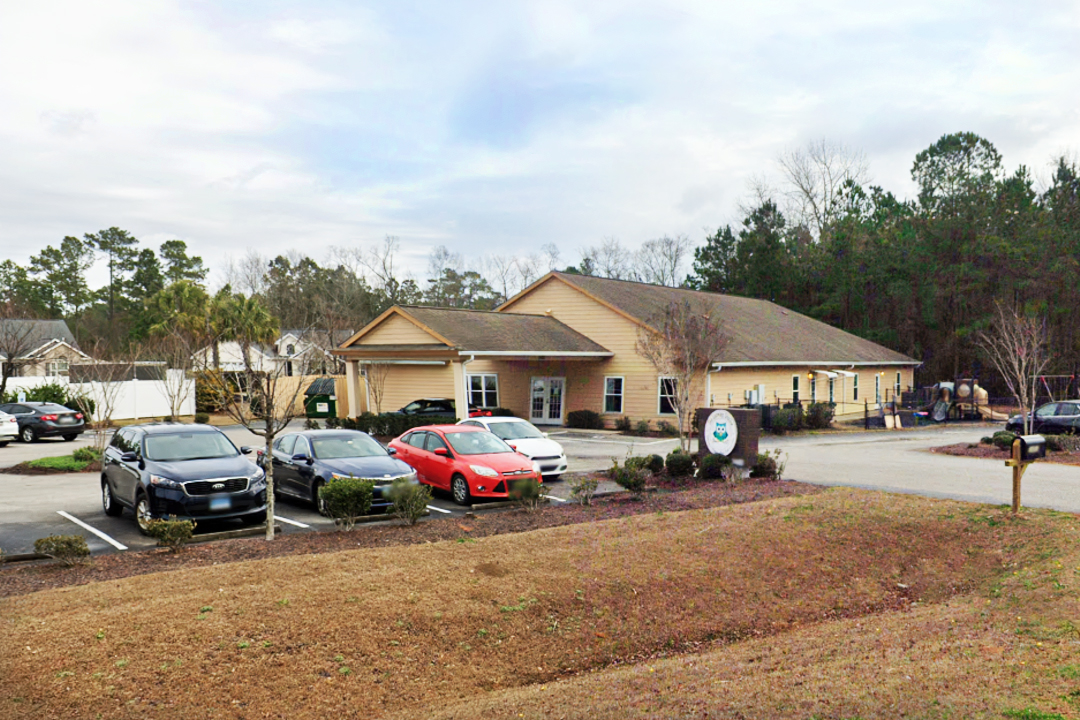 Ample Free Parking & Curbside Service Ease Your Busy Morning
In a hurry, or have a little one who doesn't like you to leave? Limit anxiety and tears by using curbside drop-off. There is plenty of free parking too, though, for smooth, stress-free pick-up and drop-off.
Cheerful Rooms Create A Home Away From Home
Your child loves coming to their classroom every day! Bright, light-filled rooms painted in warm, homey colors welcome them, while new furniture and their own artwork on the walls make each classroom a special place, indeed!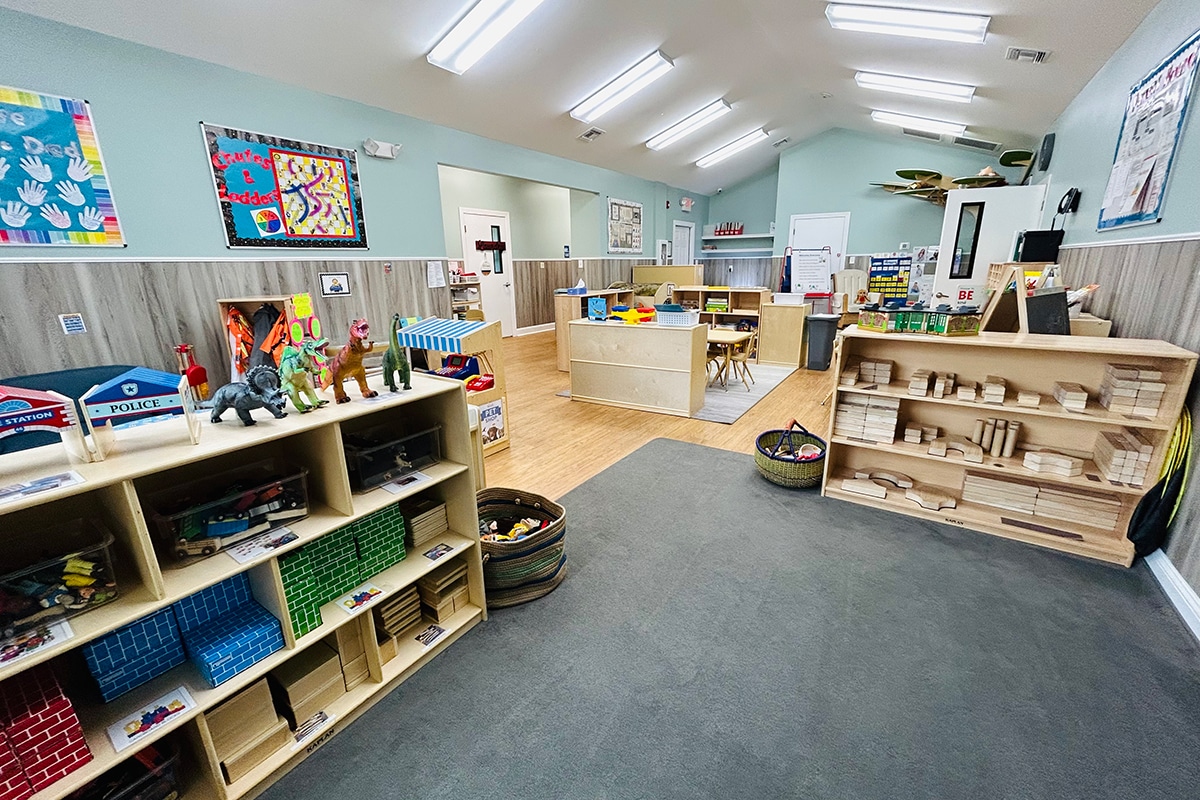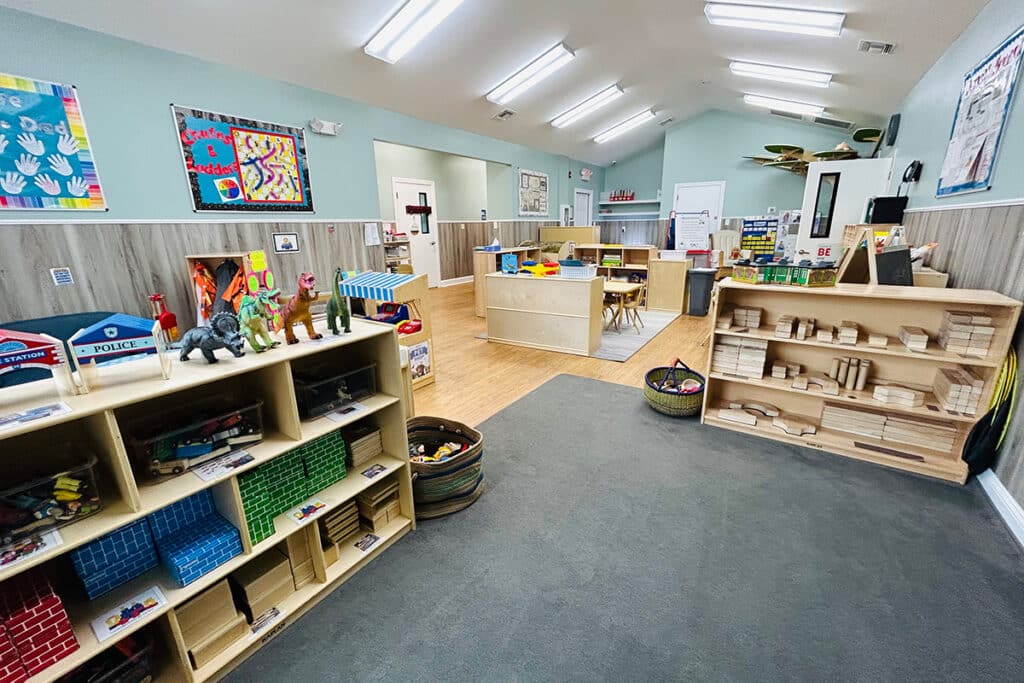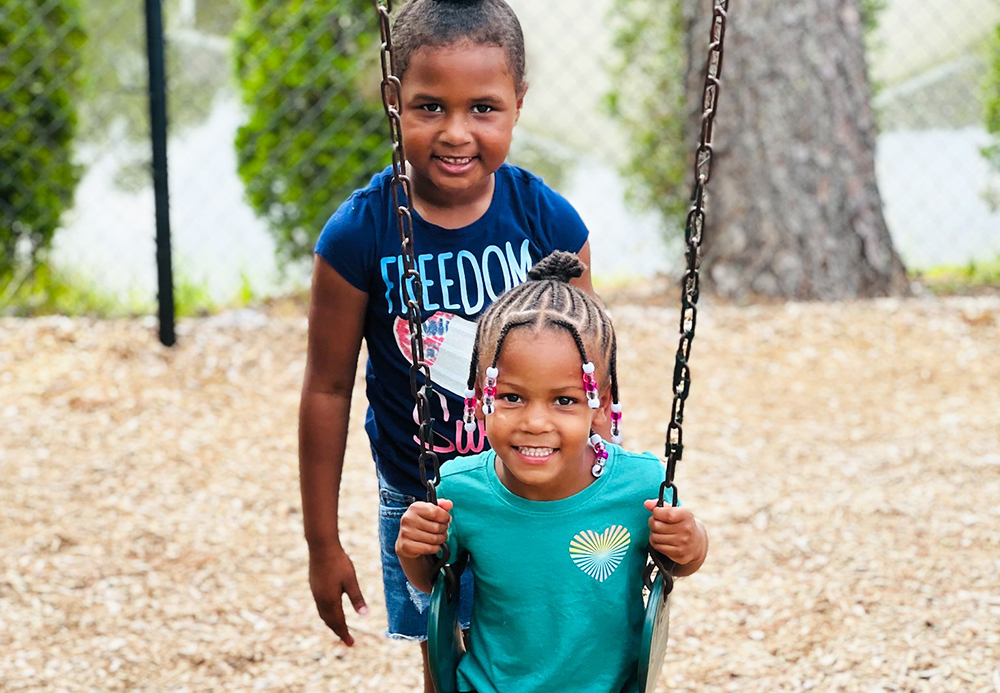 Outdoor Play Is Part Of Every Day
Children play on age-appropriate playgrounds and work large muscle groups outdoors, which helps get them ready to learn. A major playground renovation is coming soon, so check back for more details as we move forward.
A Deep Clean Keeps Your Child Healthy
A dedicated, onsite cleaning crew carefully wipes down and sanitize your child's play spaces, tools, and toys daily, while commercial pros disinfect our campus nightly, keeping germs at bay and ensuring your child stays healthy.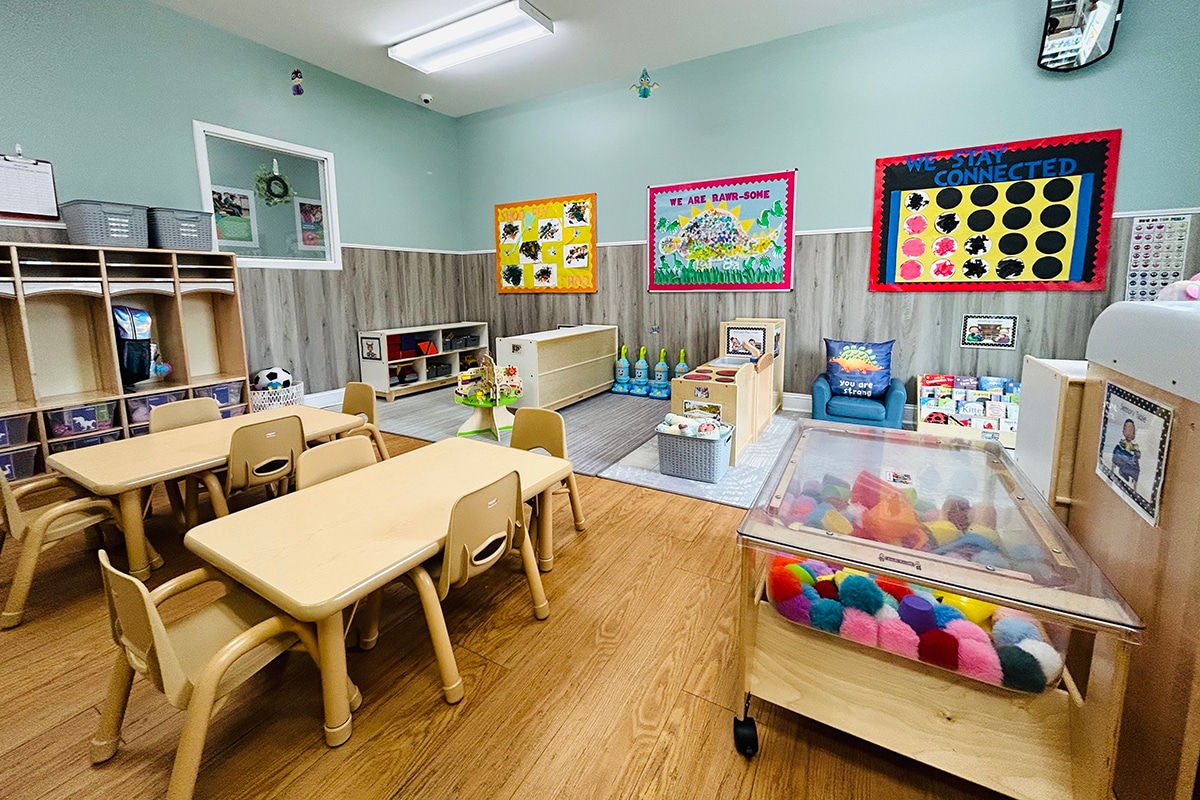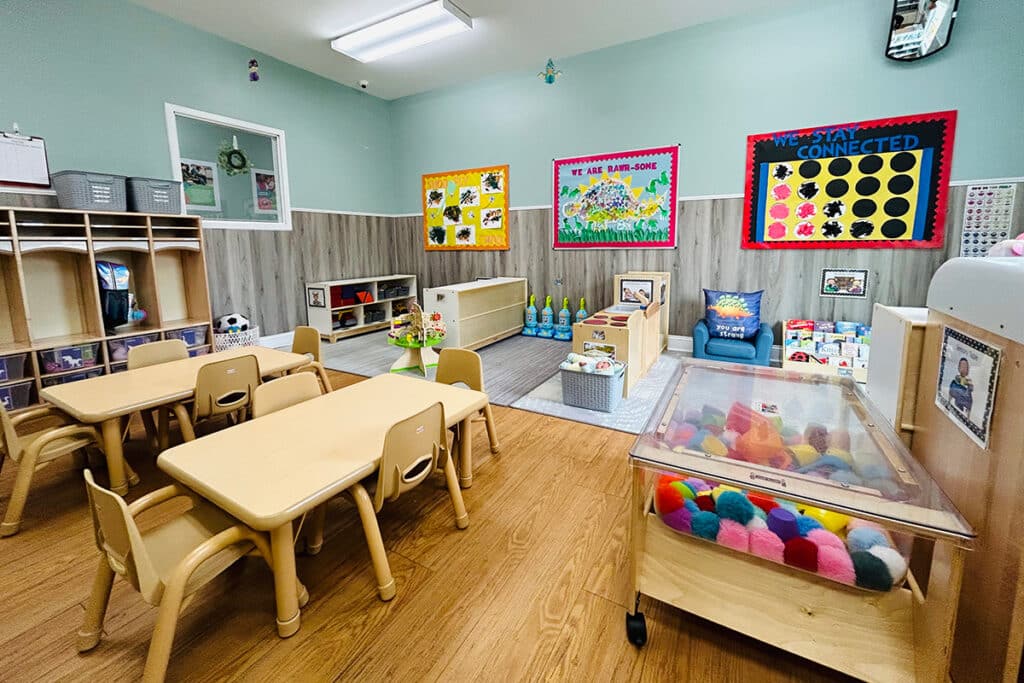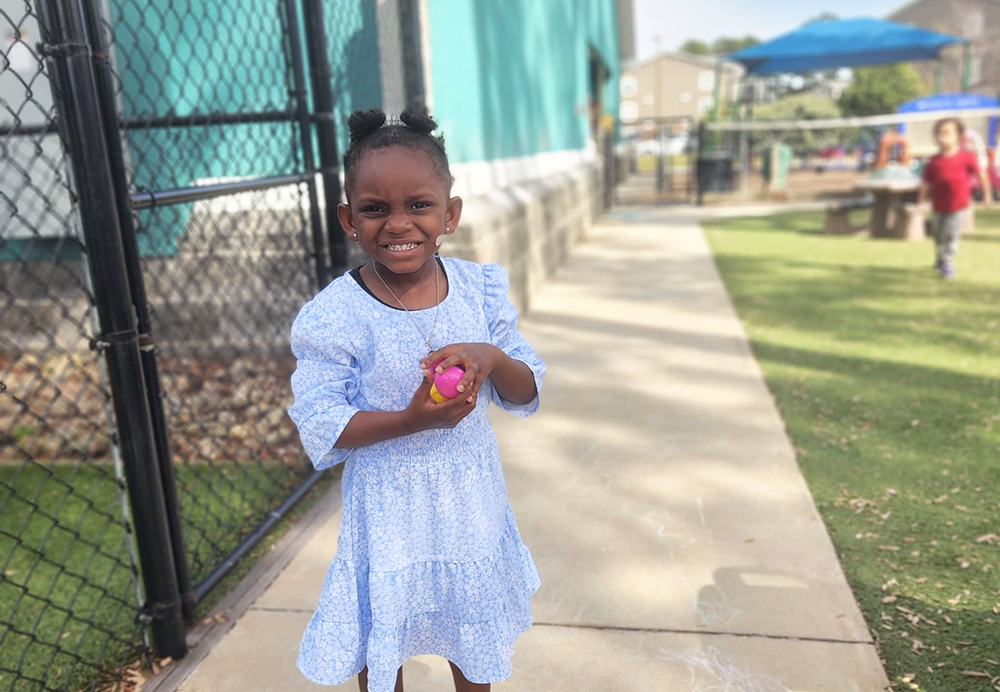 Access Controls & Cameras Offer You True Peace Of Mind
Limited access entryways, sturdy fences around the yard, and internal security cameras keep the whole community secure, so you can rest easy in the knowledge that your child is safe and sound all day.
WatchMeGrow™ Cams For Real-Time Updates
Tune in to live video up to 10 times a day! With livestreamed video in every classroom via WatchMeGrow™, you stay a part of your child's daily experiences and never miss a magical moment.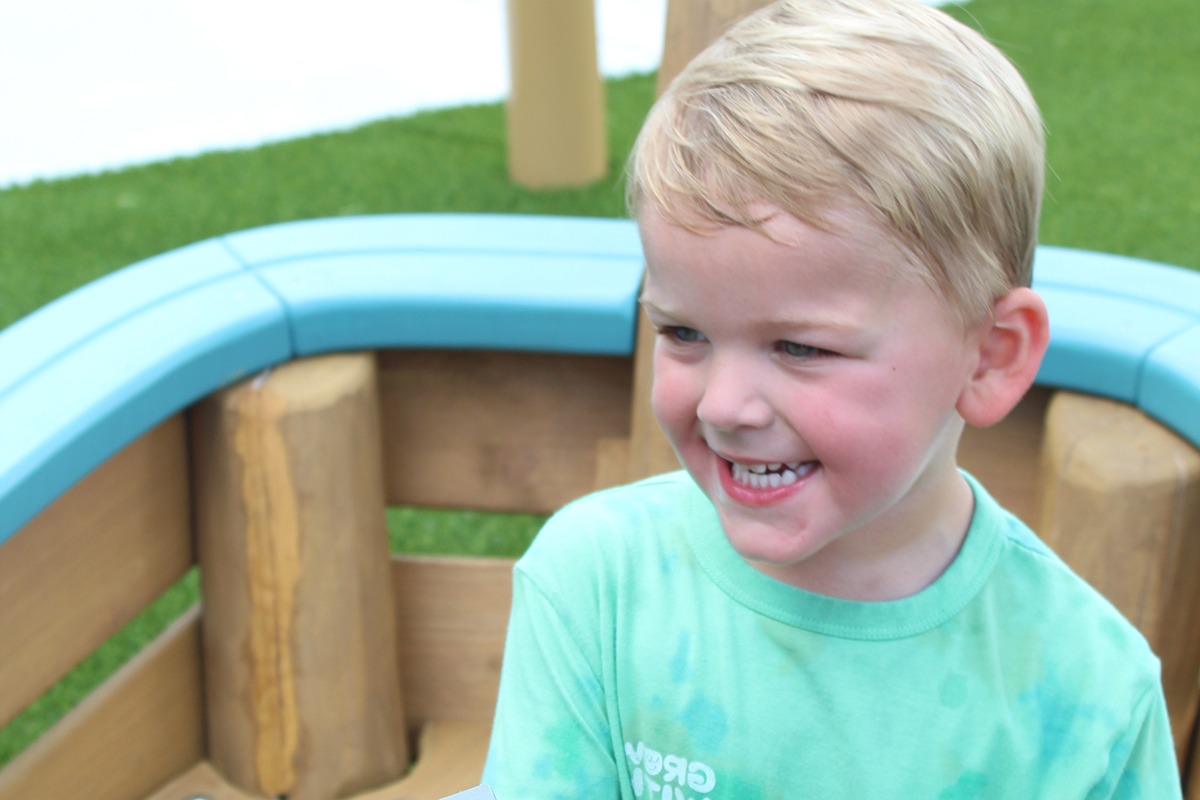 Continue The
Magic
& Tour Our Preschool!