Helping Babies Discover
The Wonders Of The World
Developing The Senses With Affection And Attention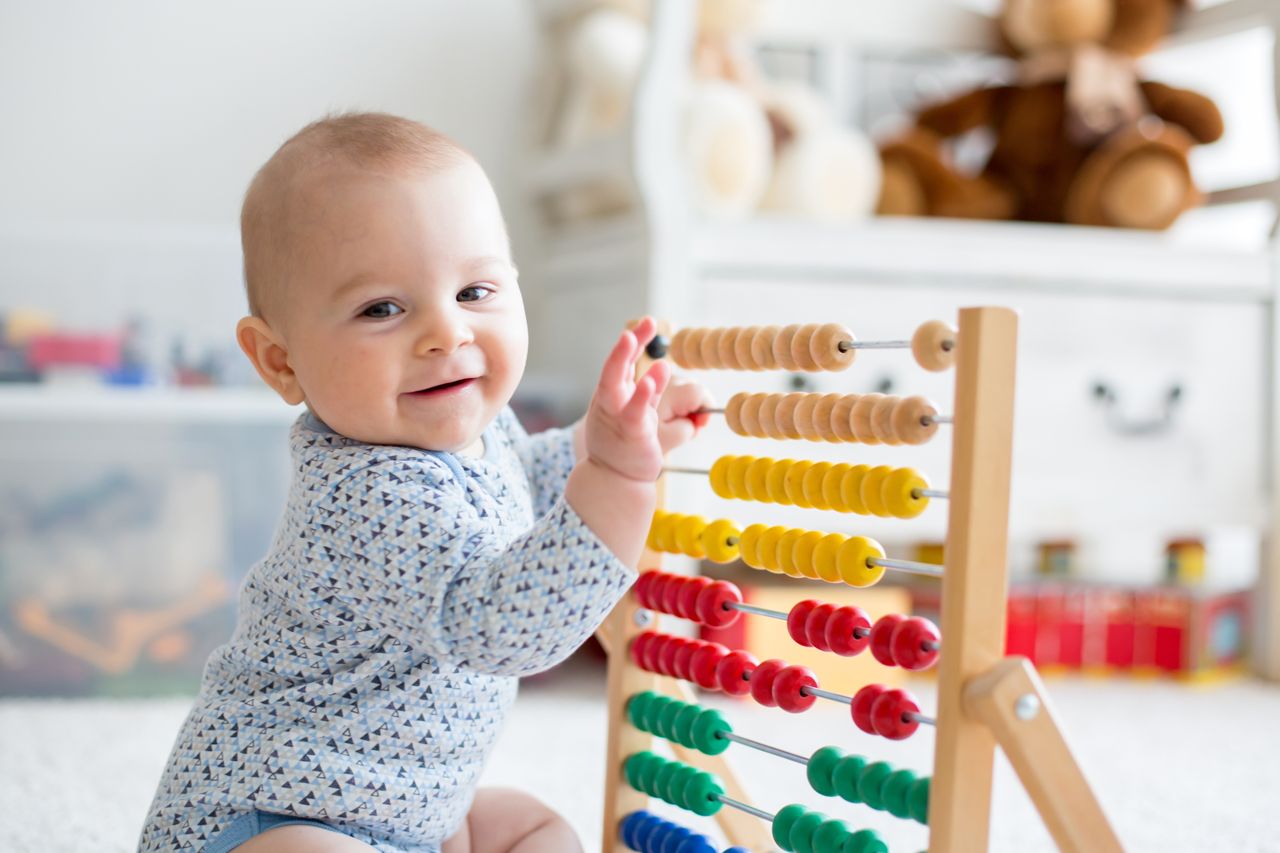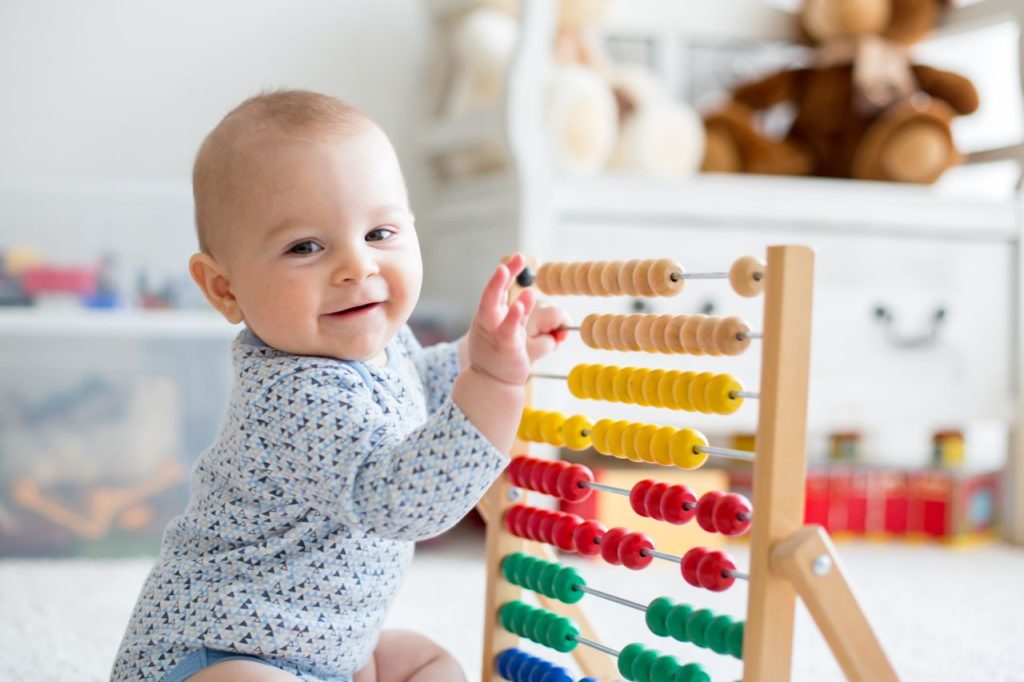 Helping Babies Discover The Wonders Of The World Around Them
Developing The Senses With Affection And Attention
Infant | 6 weeks - 1 Year | Serving Conway & Myrtle Beach, SC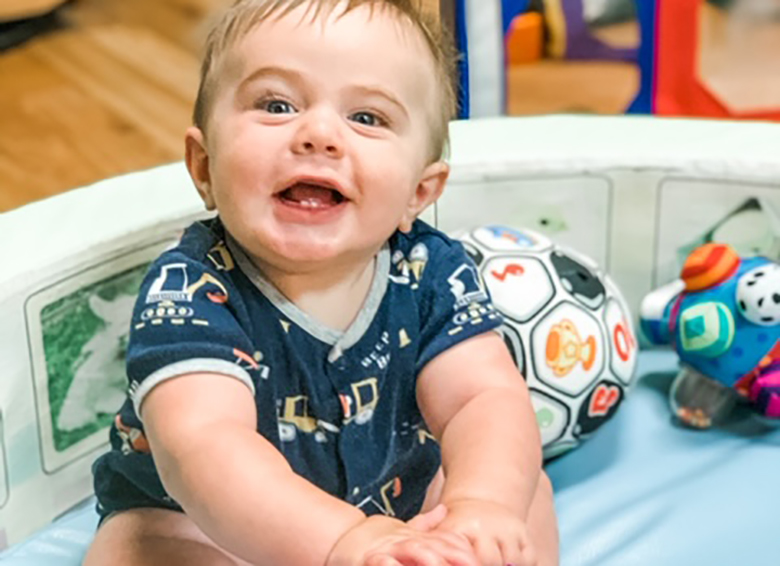 A Loving, Nurturing
Environment Makes
Babies Feel At Home
Our highly qualified instructors strive to provide a comforting, faith-based atmosphere for infants to closely match what they experience at home. Low ratios of 1 teacher to 5 babies ensures that each child receives lots of cuddles and individualized care.
Drawing From Two Curriculums To Enhance Learning
Our teachers use a unique blend of The Frog Street Curriculum® and STEAM to guide your infants through discovering and understanding the world around them. Children are encouraged to learn through play and engaging, hands on experiences.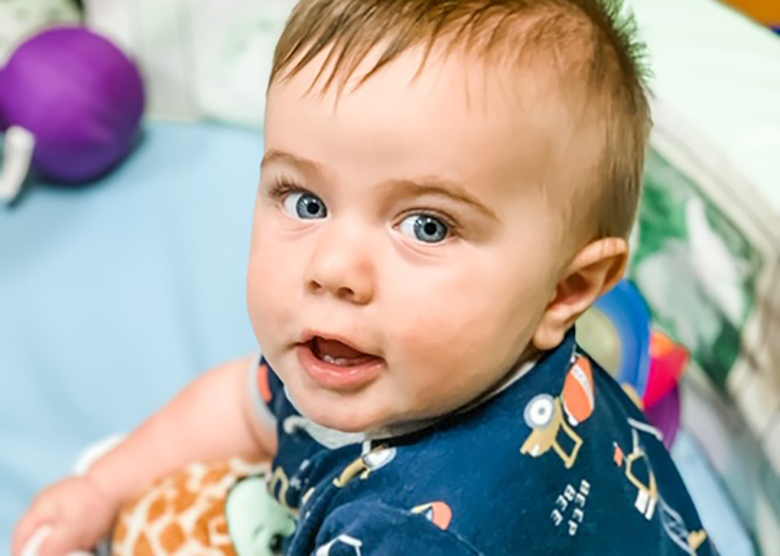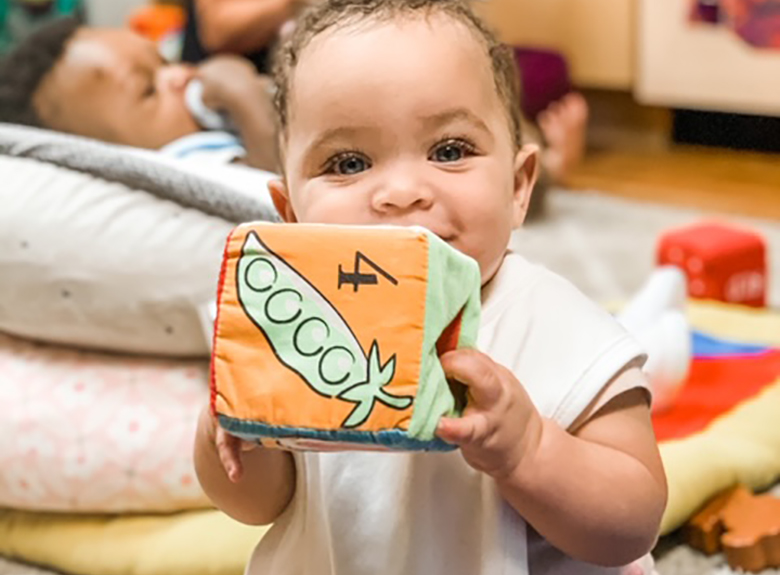 Sensory Stimulation Through
Music And Language
Being exposed to music, language and creativity on a regular basis helps your baby's body and mind work together while improving their socio-emotional and intellectual skills. We're always singing, dancing and narrating fun stories to keep little ones engaged.
Consistent Feeding Schedules
And An Introduction
To Solid Foods
Your little one will enjoy a complimentary breakfast, lunch and snack with us every day. We serve high-quality, nutritious infant formula and baby food as we gradually begin to incorporate solids into their diet to fuel their growth.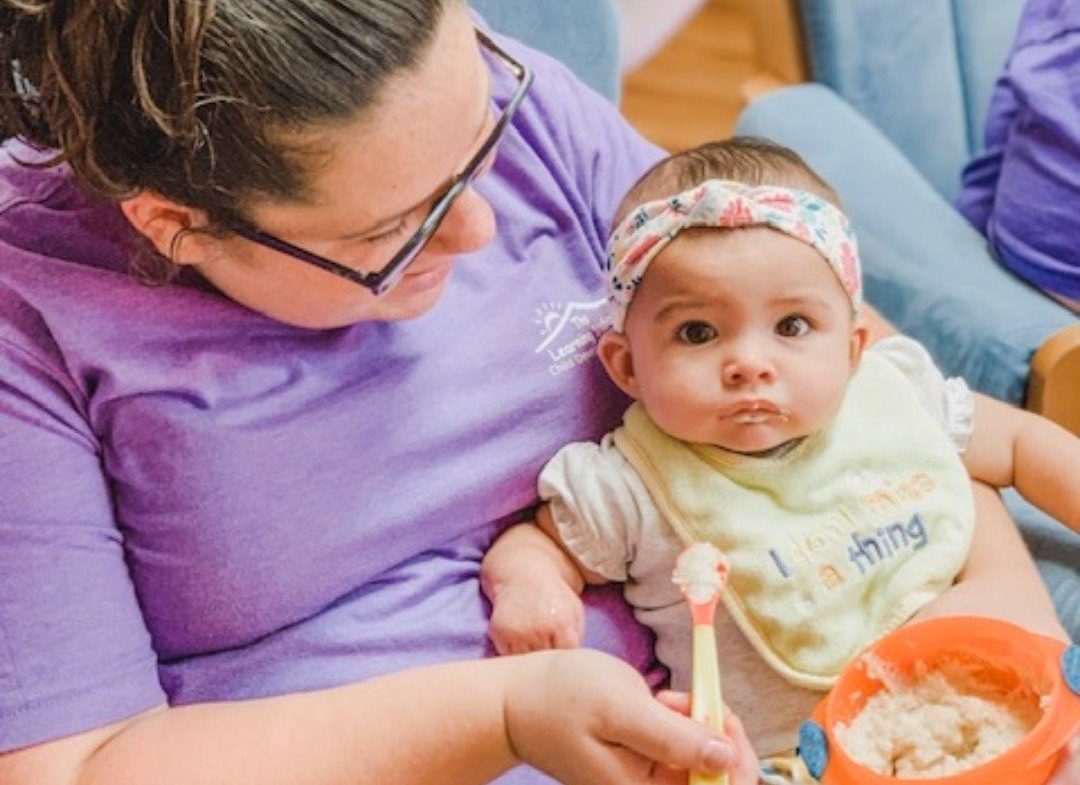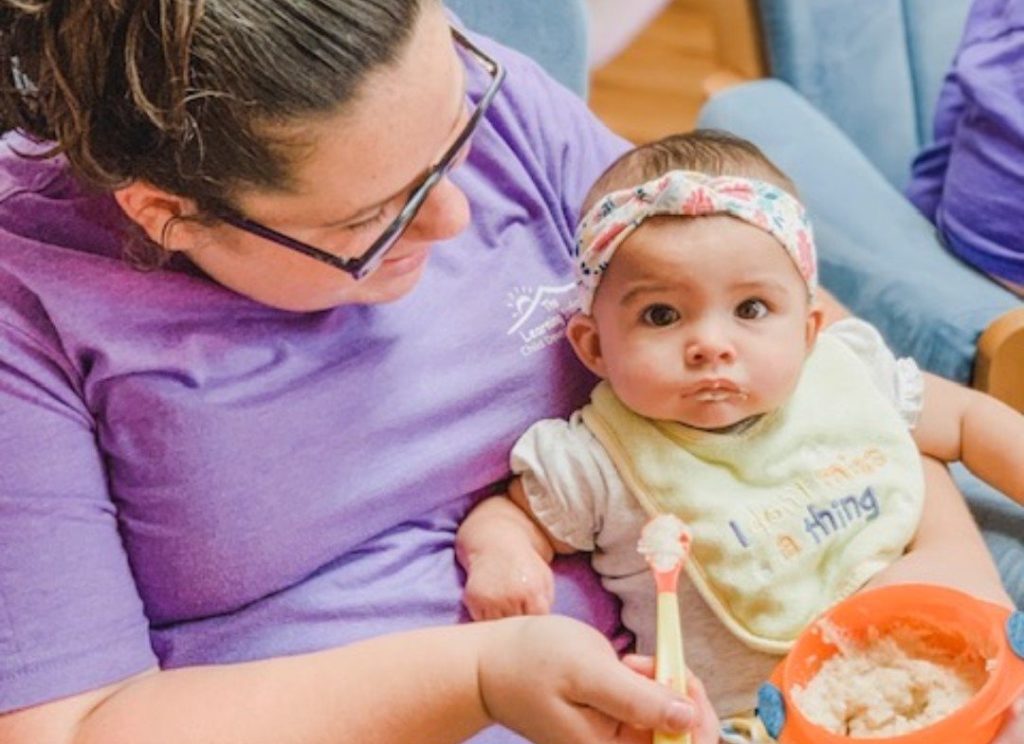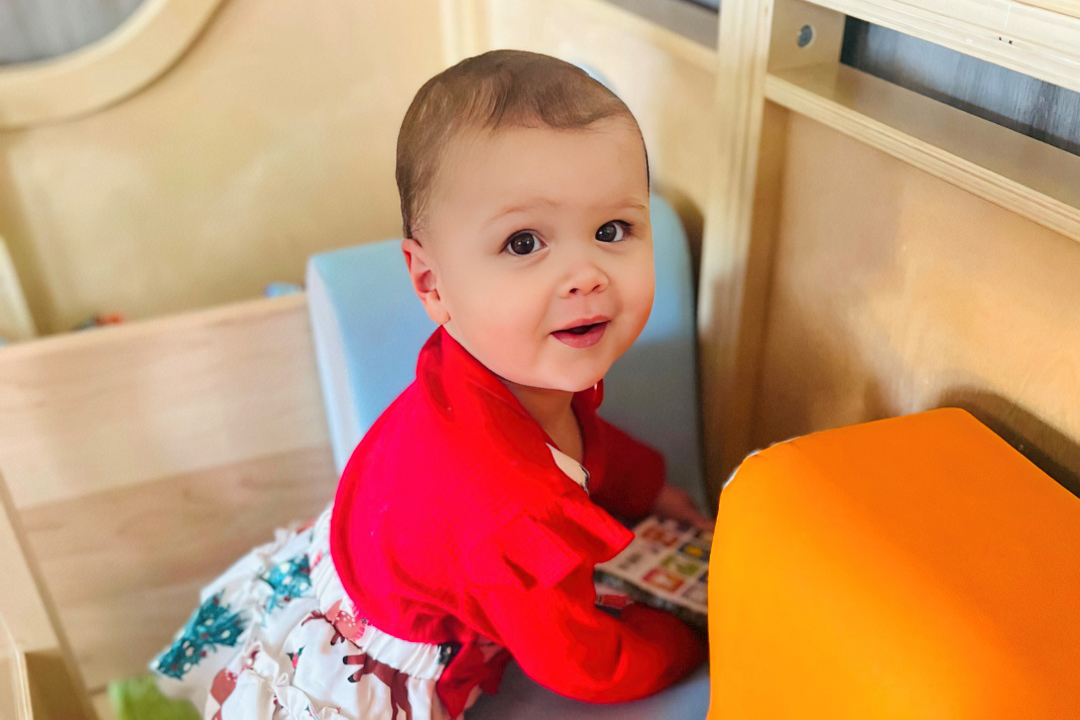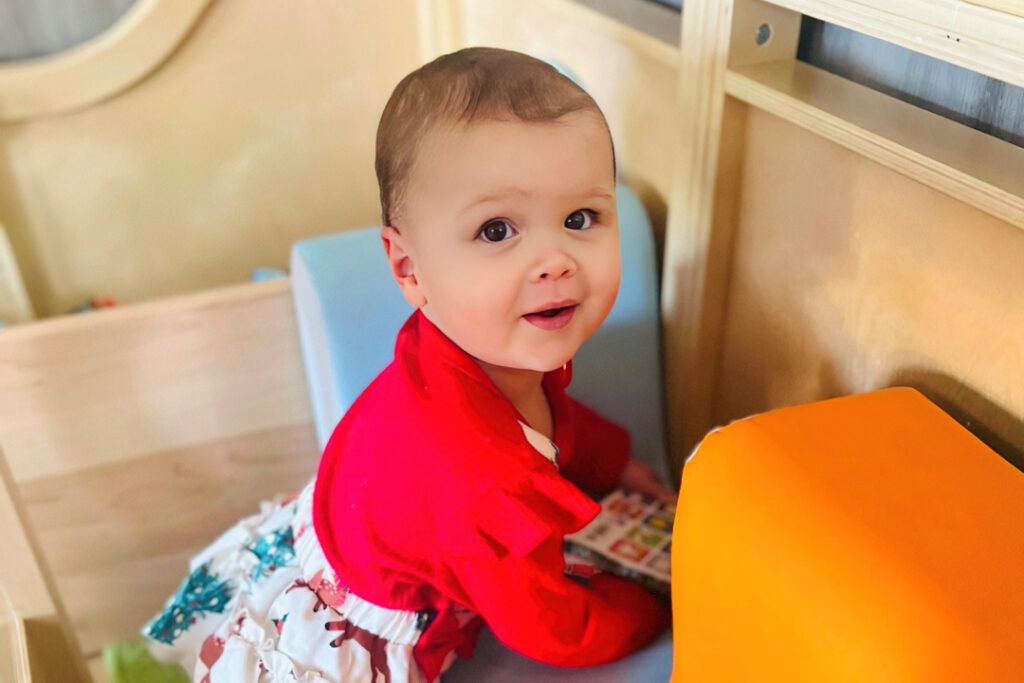 Hygiene And Cleanliness
Are Of The Utmost Priority
Our infant classrooms are designated shoeless zones and the in-house housekeeping staff regularly deep clean floors and carpets to ensure that your baby is in the cleanest possible environment as they crawl and explore. We also have an air purification system that helps eliminate dust mites and germs.
An Owner Who Is Deeply Passionate About Childcare
With over 30 years of experience in early childhood education, Donna Jensen was the recipient of the Child Care Success Academy's Owner of the Year Award in 2017. Her life's work is to positively influence the lives of the little ones under her care.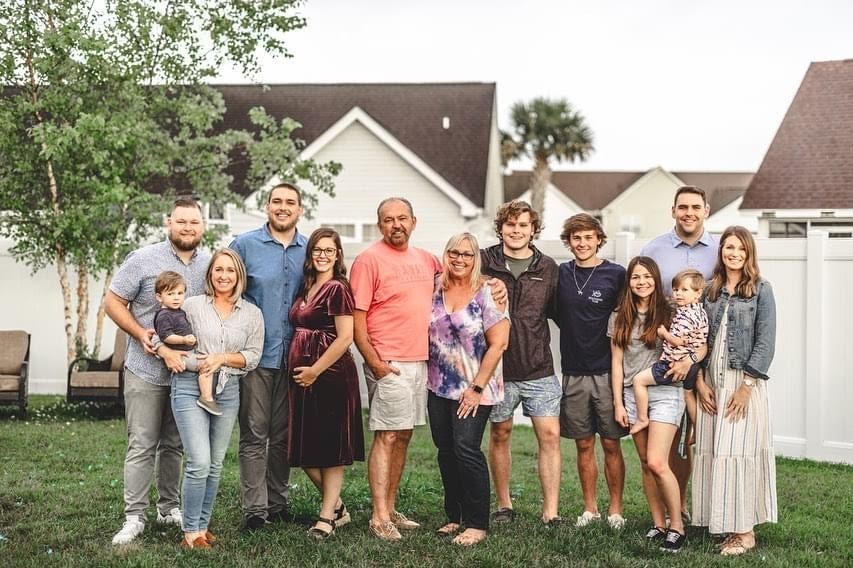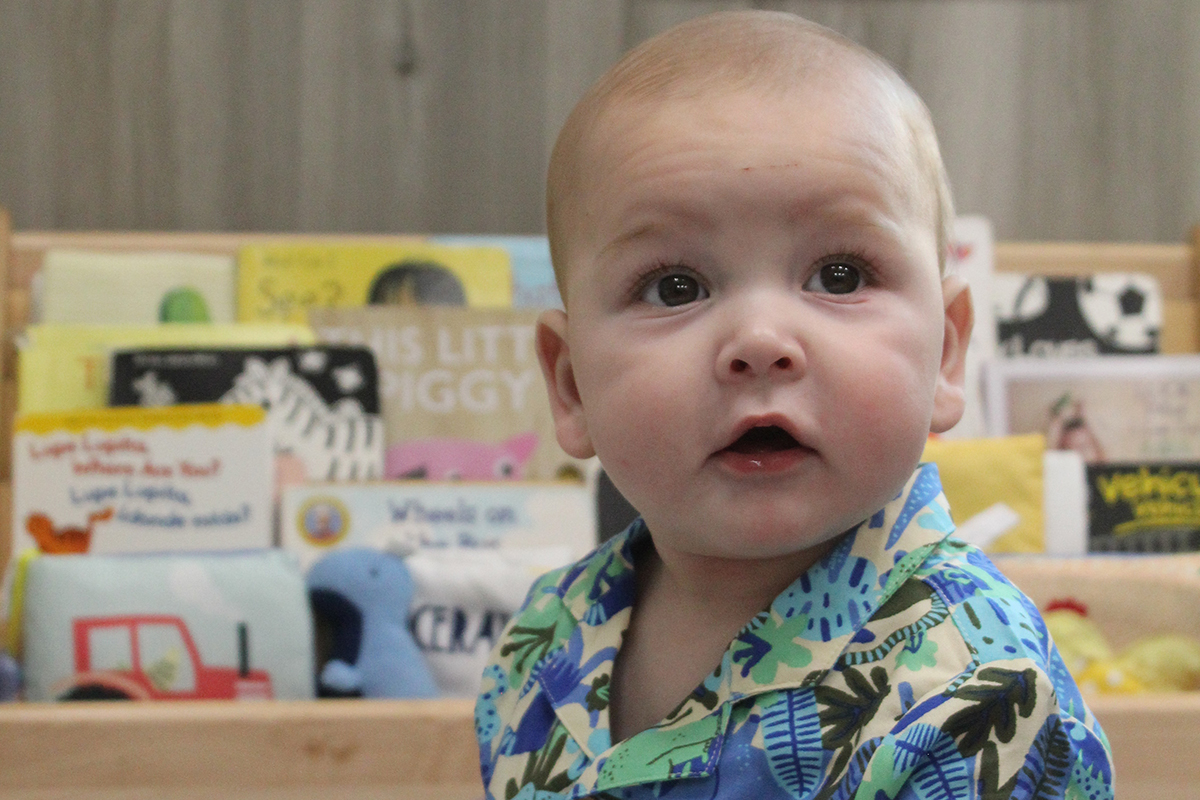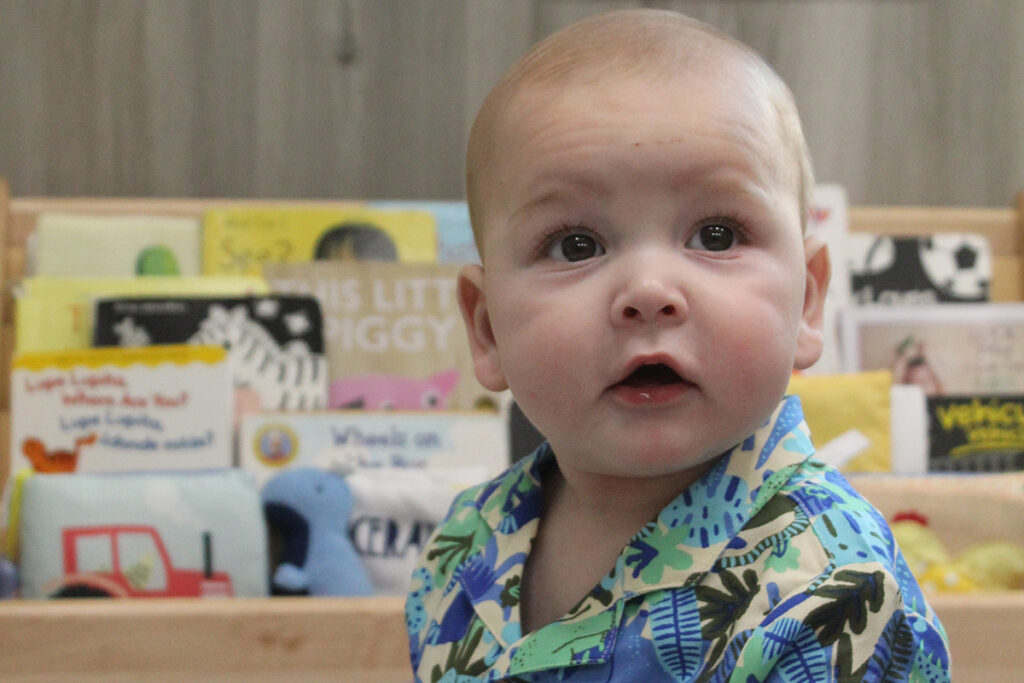 Regular Updates For Parents
Through Livestream
Feeds And Apps
Check in on your baby's development up to 10 times a day thanks to livestream videos in each classroom! Teachers will keep you informed by sharing helpful photos and updates through the Procare® Connect app.
Your Little Ones Are Safe And Secure At All Times With Us
Breathe a sigh of relief knowing that we take all of the necessary precautions to keep your babies out of harm's way. Our school requires fingerprint access for entry, while playgrounds are separated by age group to prevent bumps and bruises.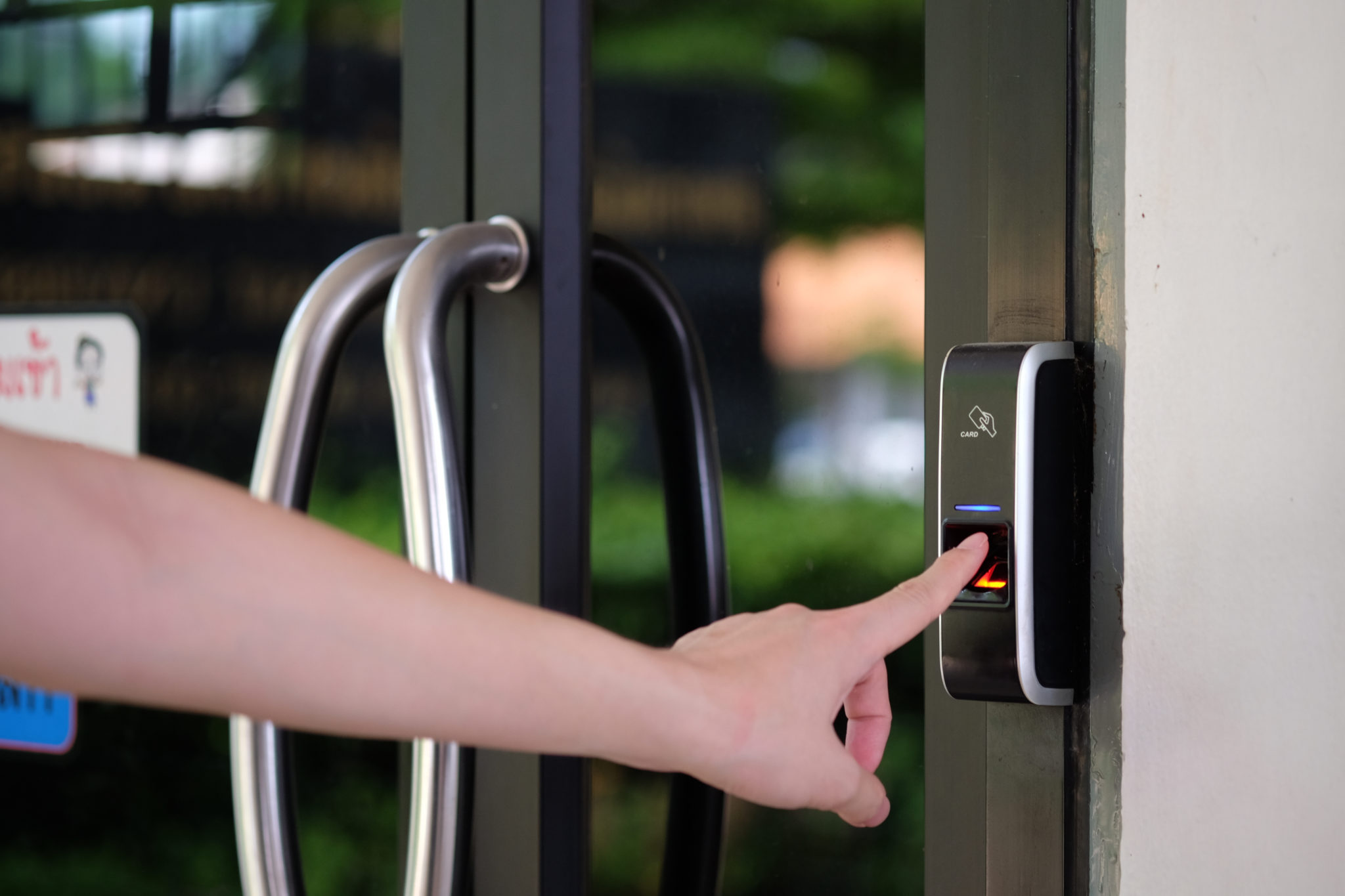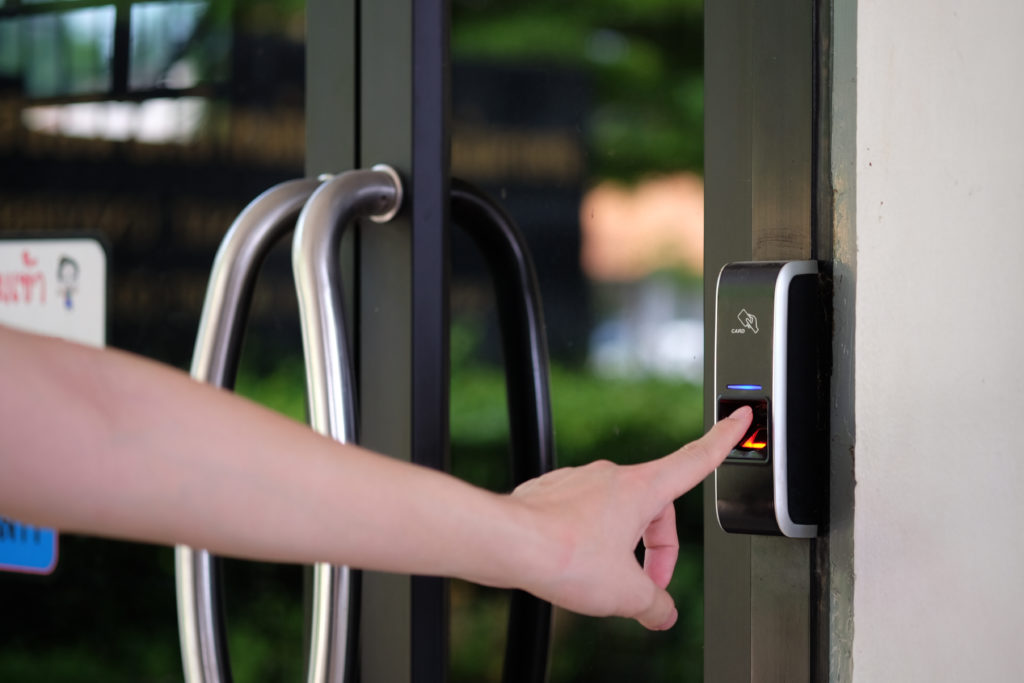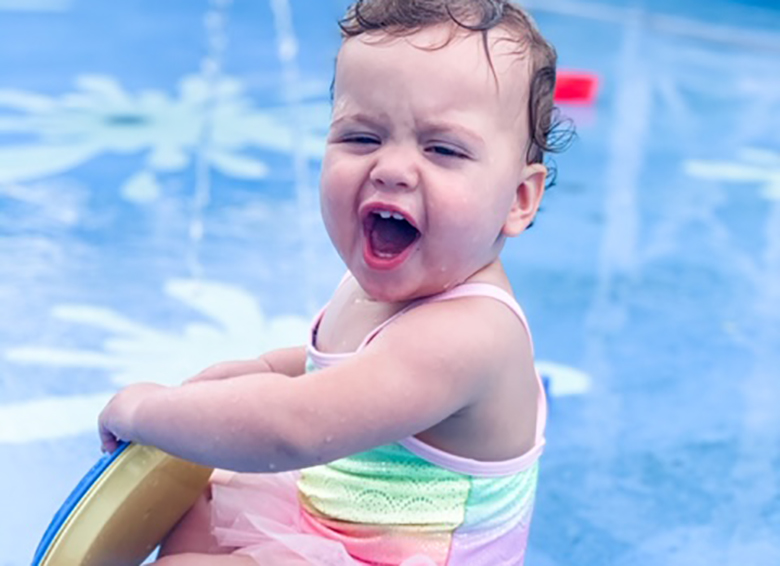 Playground Time Encourages
Gross Motor Skill Development
Your baby will get to explore their surroundings and practice movement on an age-appropriate playground each day. Staying active will help them refine their large muscle groups, learn how to balance and develop their coordination!
Top Rated Programming By The ABC Quality Care System
Our center is the proud recipient of a BB rating, the highest possible score by South Carolina's ABC Quality Care system. Our team regularly undergoes state professional training to guarantee that they are delivering the optimal education to your little ones.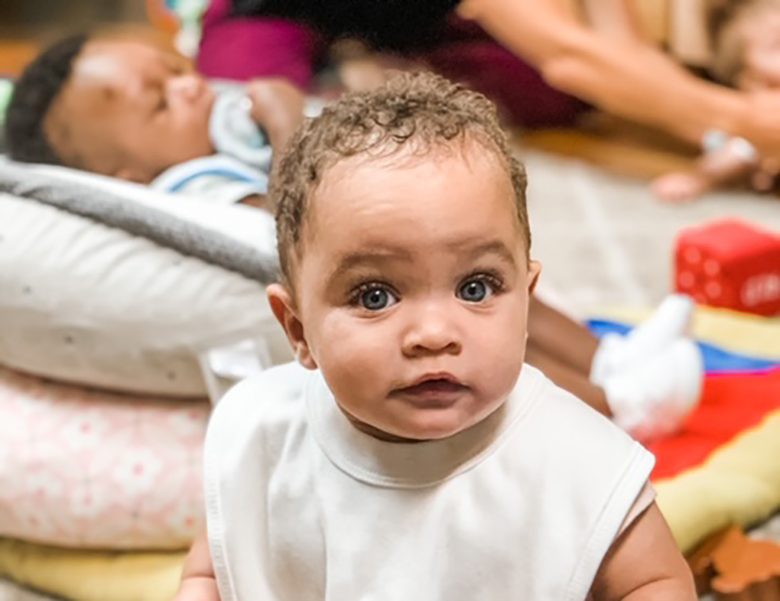 What Our Parents Have To Say
My two boys have been going to the learning station for a little over three months, and I must say it has had such a positive impact on their learning. I was worried about my oldest son not being able to say many words and within these three months his teacher Ms. Tasha has taught him so many new words.
Exceptional staff makes entrusting the care of my children at The Learning Station CDC easy. The teachers are patient, kind, creative and nurturing. I especially love the use of an app to receive updates throughout the day.
The Learning Station is a great day care! The teachers and staff are the real asset of this place. They are friendly, caring and they love the kids loads. My son learned so many things there, I was impressed. They have cameras to watch what your kid is doing live, which I could not see at other places.
We moved to the area a year and a half ago and moving with an 8 month old is scary because she needed a new daycare. All it took was stepping one foot in the learning station to know we were exactly where we needed to be! Every step of the way has been great!
Our family LOVES the learning station! Our 11 month old is the infant room. The staff at this development center is so talented and shows our daughter love daily. Every day when I drop her off, there is no doubt in my mind that she will be learning, growing, and is in the best care!
The Learning Station is a wonderful Christian based daycare! Their staff are very professional and love each and everyone of the children that attend. All of the staff take the time to learn about the family. They are always smiling and making sure the needs of the child are being met.
Wonderful daycare. My son use to stay home then in October we decided to start him here. He was two. He is a totally different kid .Independent and talks .They have done amazing job job. All the teachers are wonderful.
I love everything about TLS! I've been to many different daycares, and this one is, by far, the best, and kindest one around. I recommend this to any parents I come across.
My son has been attending The Learning Station for almost 2 years now and we LOVE it! The teachers truly care about the children and it has been an invaluable experience for us as a family. We are so thankful and blessed!
I just want to personally thank the Learning Station for always being attentive to our needs! Thank You for always welcoming and loving on my two boys! They enjoy going to daycare here! Everyday I pick them up and they immediately get in the car and tell me what a wonderful day they had and how they are excited for the next day! The teacher to student ratio is amazing! Every child gets the personal attention that they need!
My daughter attend daycare here and I love this place. SHe went here when she was about 6 months and was there for about 6months. Then when i went back to work she returned to the 3 year old program which she currently attends. They really do an amazing job with all the children. They go above an beyond to help and I am thankful to have such great individuals caring for my child. I can't wait to have my son attend.
The Learning Station is a wonderful environment that only wants to see children thrive. When you walk in you are greeted by a welcoming staff that wants the best for your children and you!
Continue The
Magic
& Tour Our Preschool!