Embark On A Fulfilling Career Today
With An Amazing Team Of Elite Educators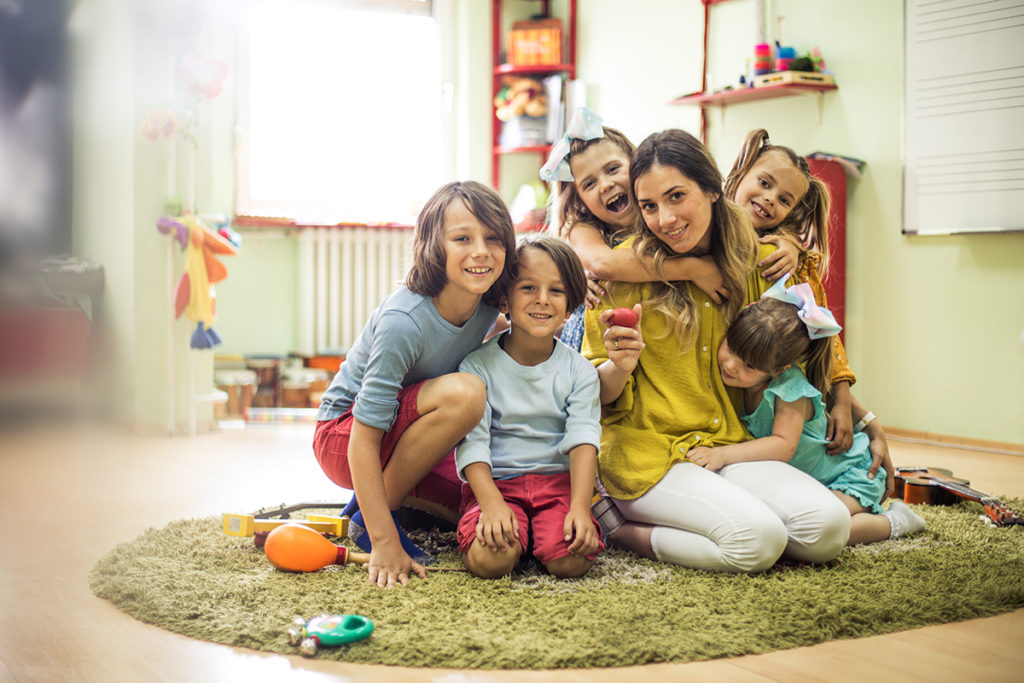 Embark On A Fulfilling Career Today
With An Amazing Team Of Elite Educators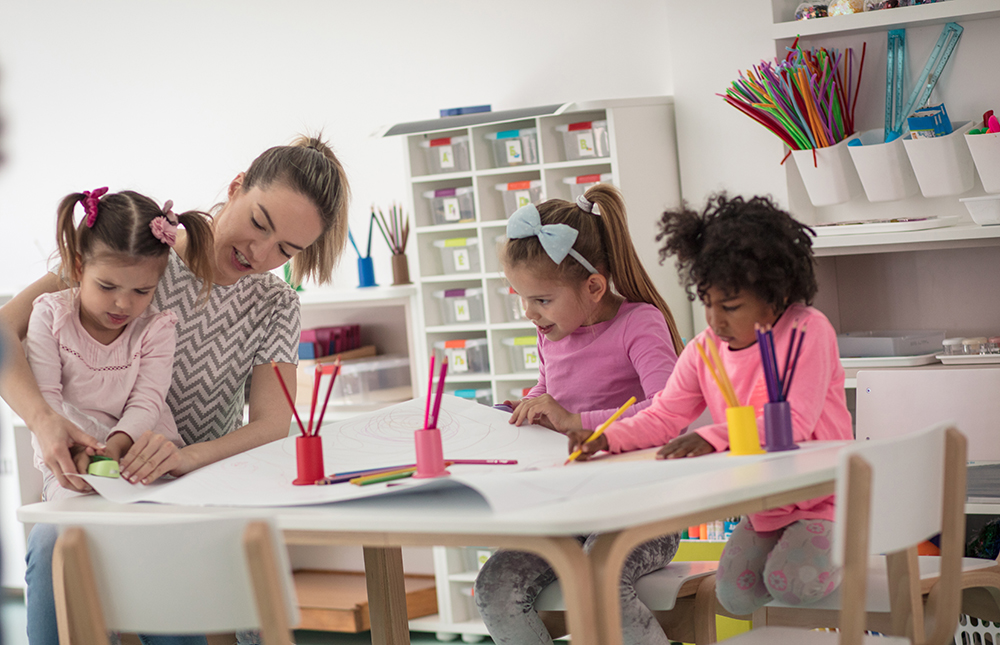 Family-Owned Brings
That Loving Family-Feel
Highly experienced leadership is available every day to help you do your best. Count on us to answer any questions, lend a helping hand, or celebrate achievements with you.
Enjoy Creative Freedom
In Your Classroom
Are your students hooked on natural disasters when talking about the weather? Ride that tsunami wave! As a school that prides itself on quality, your creative input is invaluable to education.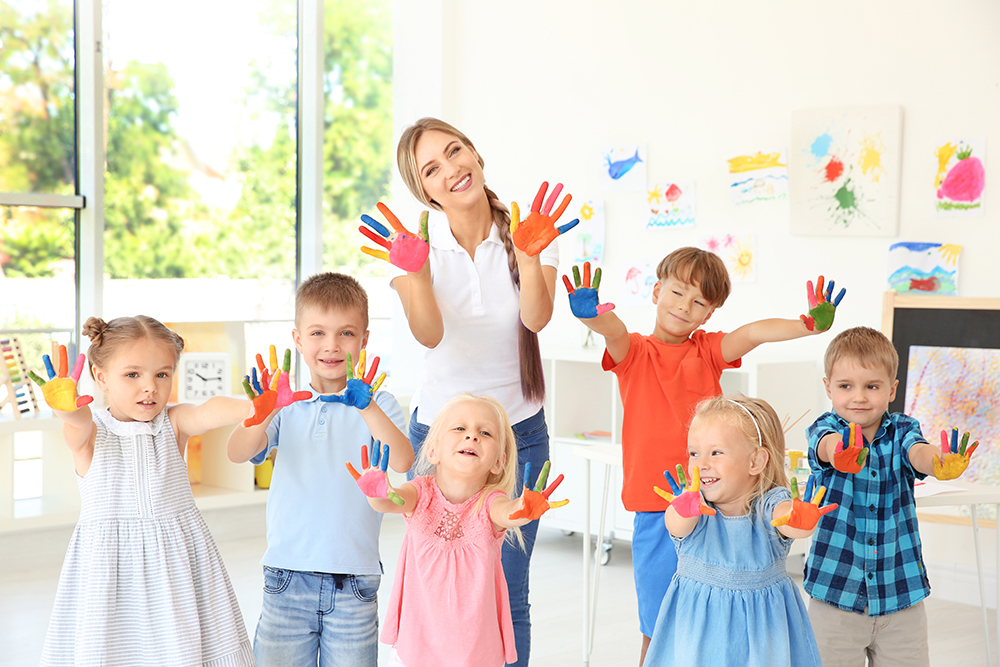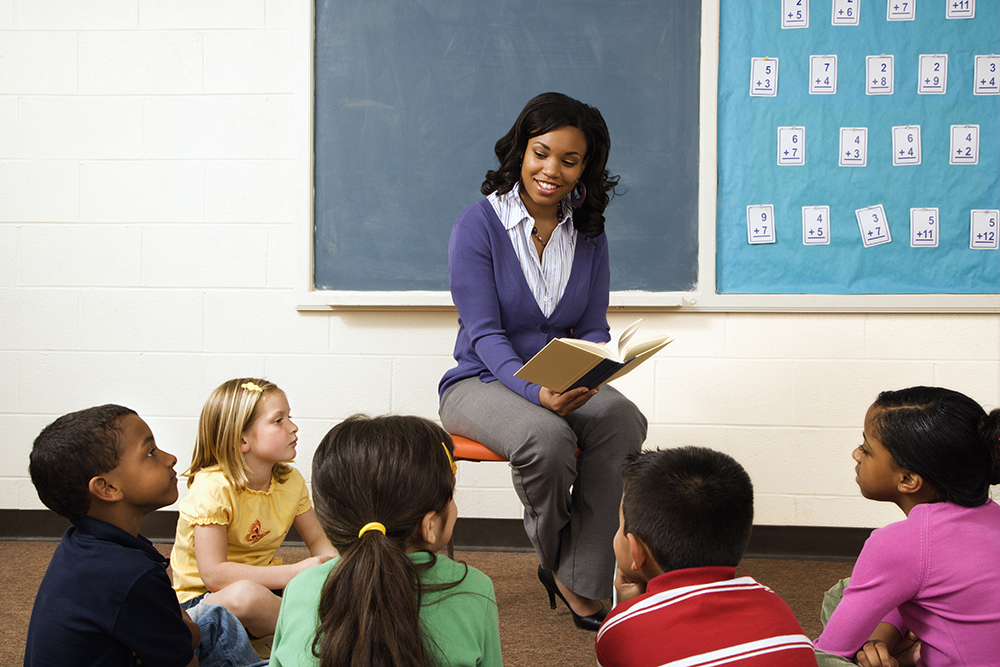 Professional Development
That Will Prove Priceless
The state requires 15 hours of training a year; you'll get twice that much under your belt. As you grow professionally, so does your resume. Expect our continuous support!
Top-Quality Care At The Highest Level Possible
We've earned a top Quality Care Rating at the highest national level. As a recognized source of expertise, future teachers visit to see what high-quality care looks like as part of the Learning Lab for Early Childhood program. Join us too!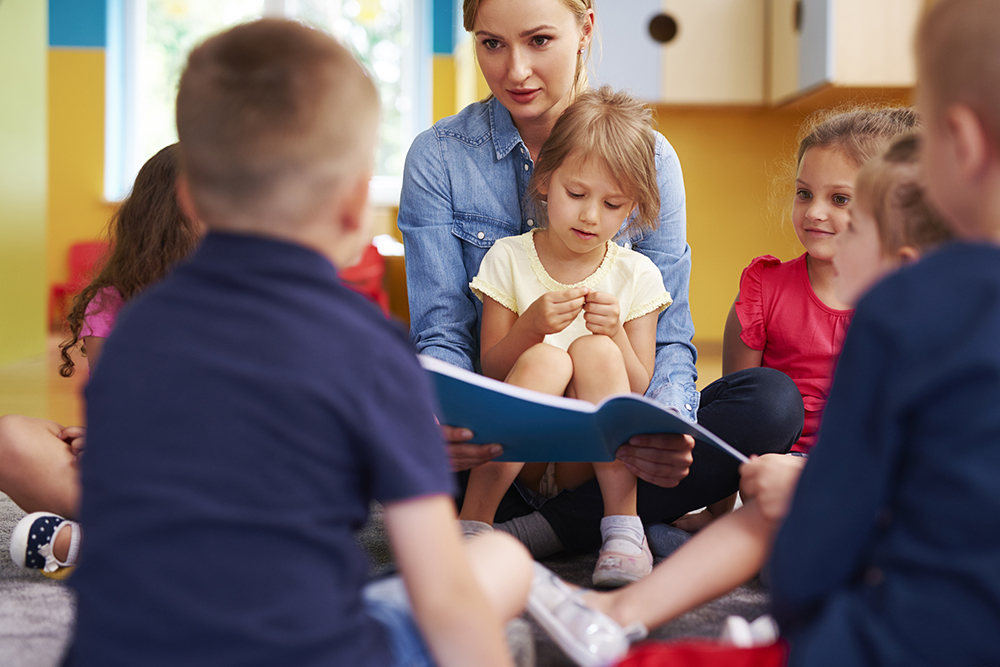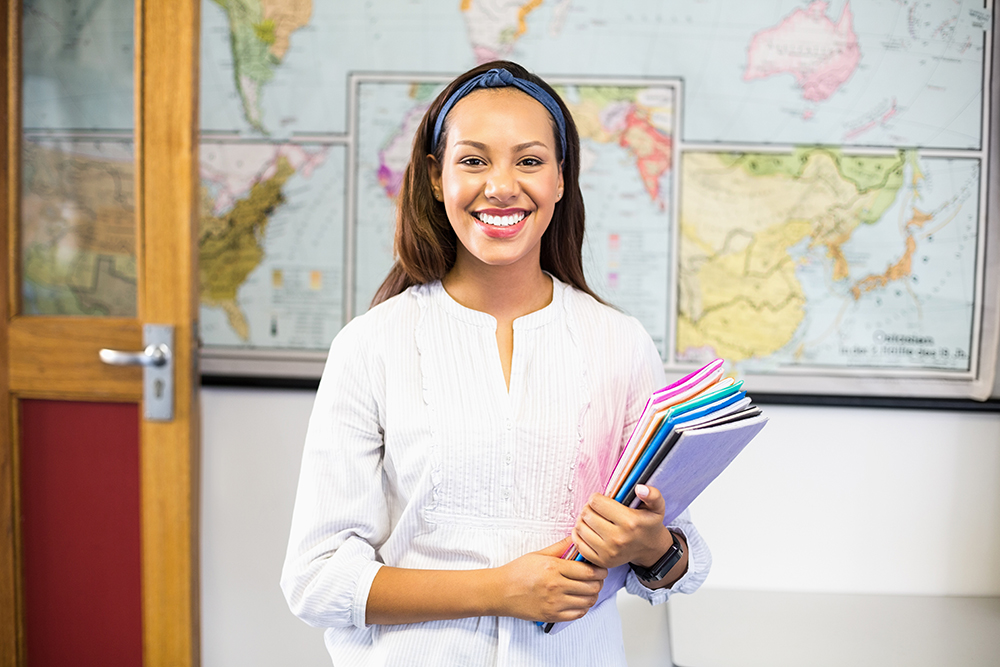 Paid Time Off To
Re-Energize You
Enjoy major holidays at home or with loved ones, without the added worry of wage losses. Come back feeling appreciated and refreshed – because you are! For all that you do, thank you.
See What Providing Quality Early Education With Strong Professional Bonds Can Do For You.